We bring the unique personality of each brand to life.
Every property has its own promise that extends beyond guestrooms, amenities, and activities. Brown Marketing creates the strategy, designs the tactics, and crafts the stories that allow hotels and resorts to deliver on that promise.
Launching a brand?
Looking to refresh or refine?
OUR TRAVEL & TOURISM MARKETING SERVICES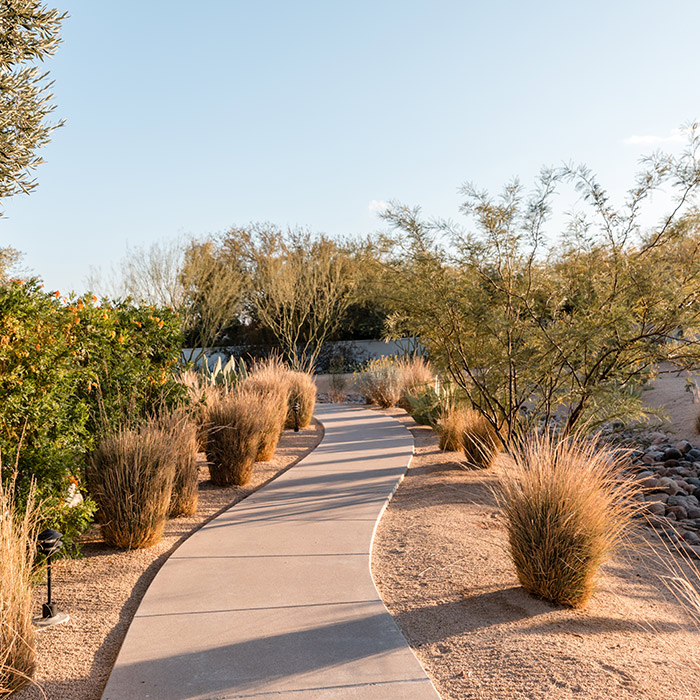 A resort launch years in the making. A rebrand to breathe new life into an existing property. A set of targeted initiatives to reach new audiences and connect more strongly with past guests. Success requires the right roadmap—and our robust marketing plans provide the insights, strategies, and tactics necessary to achieve clearly defined objectives.
MARKETING PLAN COMPONENTS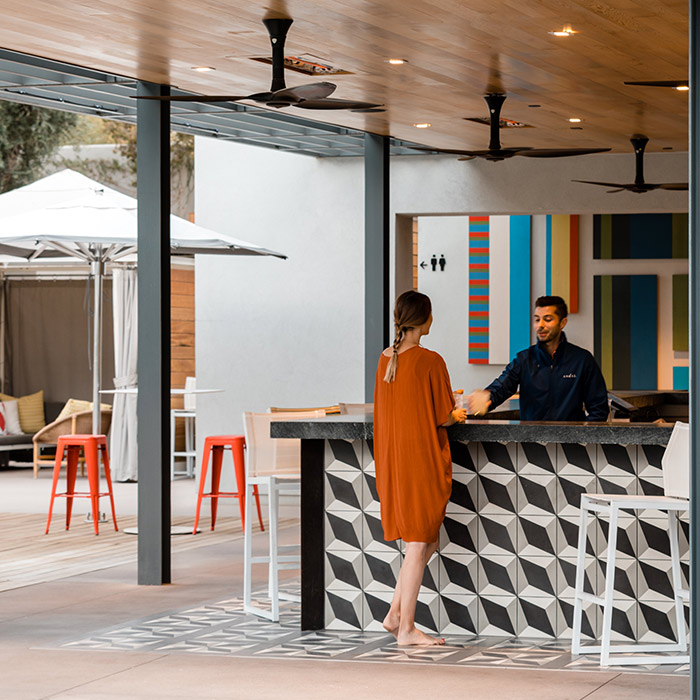 Each hotel and resort has a story, but if you don't clearly define yours, someone else will. We empower our clients to take control of their narrative and brand, first by crafting and refining the story, then by ensuring all efforts are in alignment—words, logos, visuals, even actions.
Branding / positioning / storytelling capabilities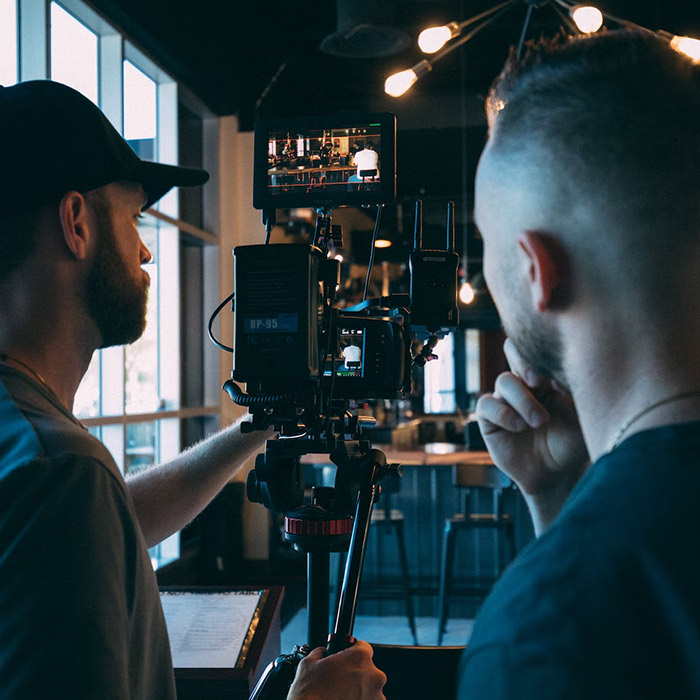 Visuals create a compelling narrative that adds resonance to your brand's messaging. We produce and direct photo and video shoots that capture the essential shots and footage you need to promote your property effectively across multiple mediums.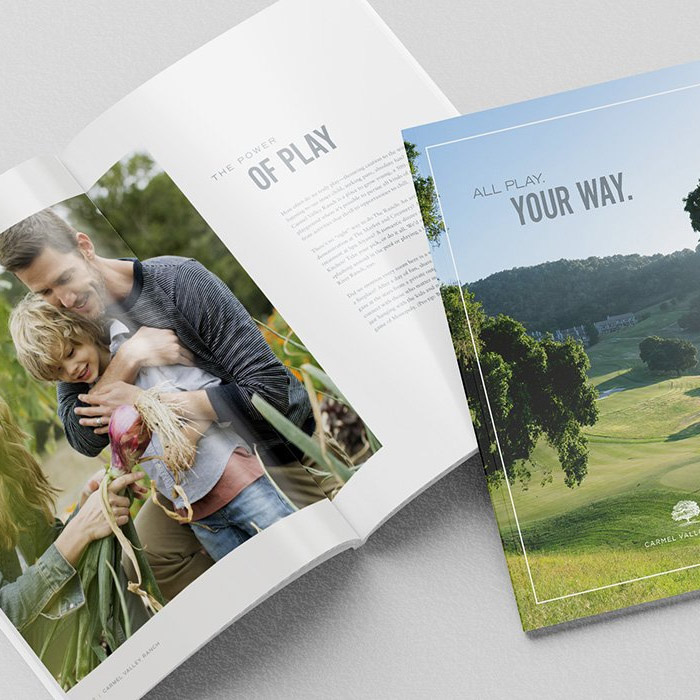 Our creative team of writers and designers manages everything from graphic and website design to execution, including copywriting, advertising, media buying, and even print production. All understand the hospitality space—having served clients on projects of varying sizes, from launches to rebrands—and know how to make each property shine.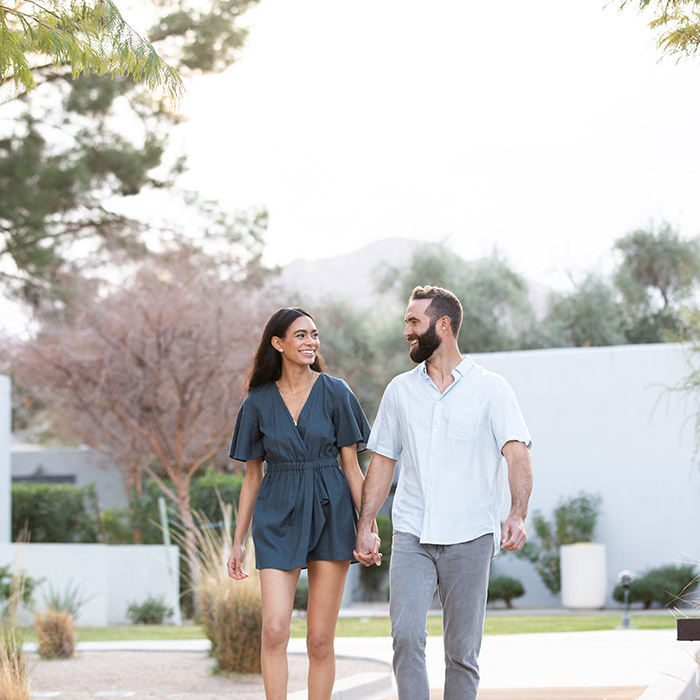 Strategy and planning ultimately must be followed by action, and in addition to Brown Marketing's capable creatives and account managers, our in-house professionals and trusted vendors include social media experts, PR firms, media and ad buyers, and more—allowing us to ensure marketing strategy and tactics are not only in alignment but also executed flawlessly.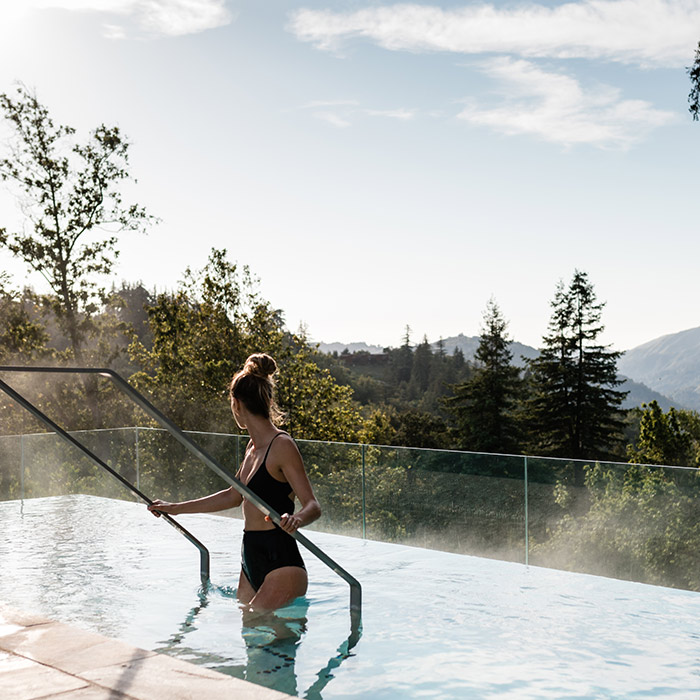 Digital marketing is one of the best ways to drive brand awareness and extend your property's reach. Brown Marketing can develop and manage your website, supply it with fresh content, and create a digital plan that combines organic, PPC, retargeting, behavioral, and social advertising.
Digital marketing capabilities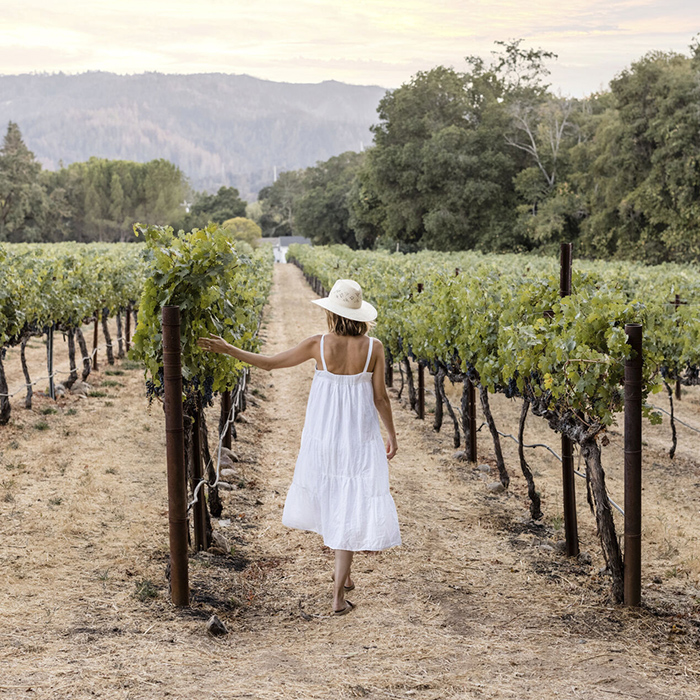 Social media can build an emotional connection with your guests. With our in-depth knowledge of best practices and an understanding of ever-changing algorithms, we'll create on-brand messaging and ensure each post is optimized to make the most impact.
Social Media Capabilities
Delivering innovative and impactful PR campaigns that create headlines, heighten awareness, and add to the bottom line, we collaborate with nationally renowned firms to develop messaging and content strategies to share your story across various platforms.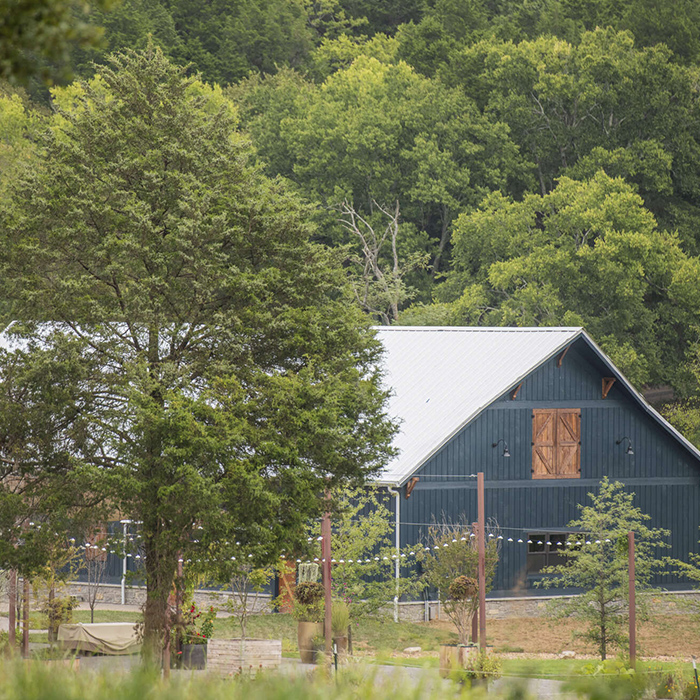 Brown Marketing can elevate your email and direct mail strategy with tailored messaging that informs, influences, and inspires. From guest communications that build loyalty to acquisition strategies with third parties, we create effective campaigns with engaging content that keeps your hotel brand front and center.
Email/Direct Mail Capabilities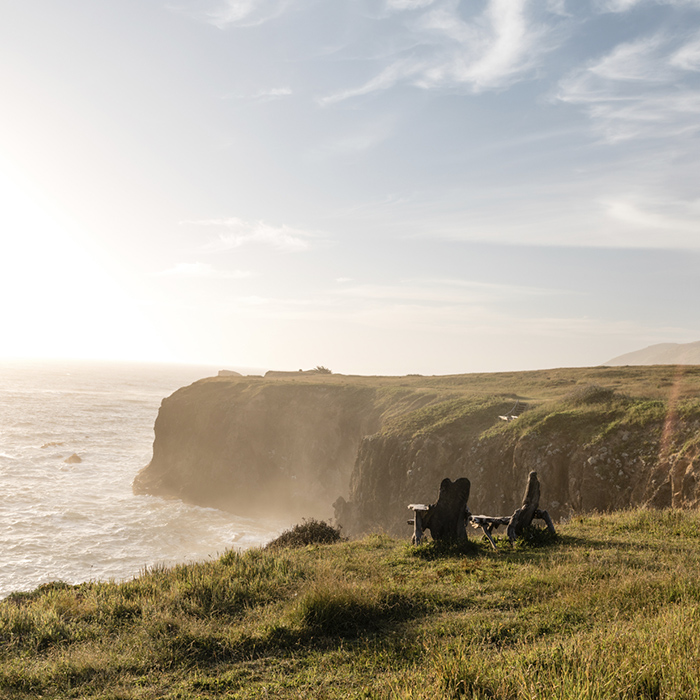 An essential tool in building your brand, third-party partnerships can provide access to new audiences, leverage a partnering brand's reputation, make your own brand more competitive, even support worthwhile causes. We'll help you find ways to share your story through a powerful network.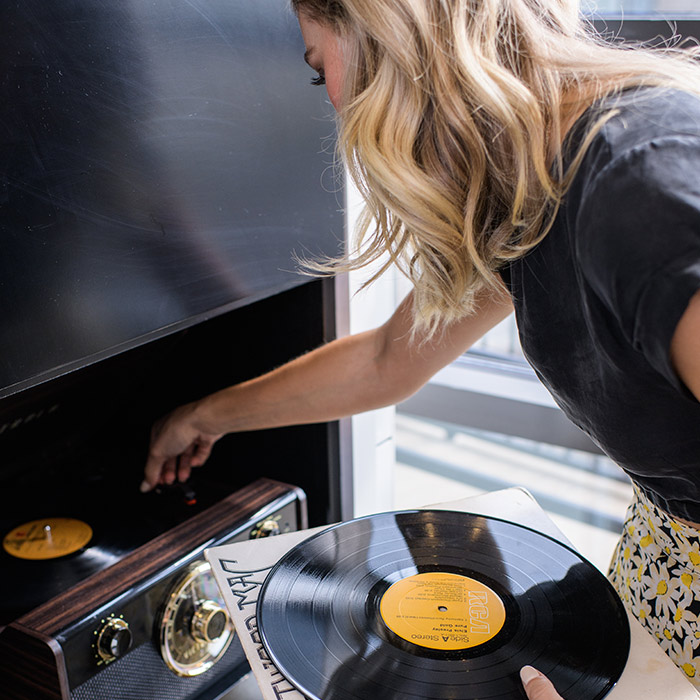 Our traditional media partners offer extensive advertising plans that can be utilized to reach their specific audiences across multiple channels. We can help you navigate advertising's ever-changing landscape by creating and executing a comprehensive plan that integrates social, digital, email, and print advertising.
HOTEL & RESORT CLIENT SHOWCASE