Every hotel & resort
offers a unique story.
Are you telling yours effectively?
Credit: @thenomadicpeople
AN EXTENSION OF YOUR TEAM
Your quarterback from strategic planning to tactical execution. A full-service agency at a fraction of the cost. Brown Marketing provides solutions to all your marketing needs, giving you the bandwidth to do what matters most: increase revenue, drive profitability, and deliver on your brand promise.
Brand Strategy & Positioning
Storytelling & Programming
Marketing Plan Development
Credit: @thenomadicpeople
Fast. Flexible. Nimble. With our experienced C-level talent and full-service creative team at your disposal, it's easy to elevate your brand.
Led by Heather Brown, a CMO-level marketing veteran, our team features talented marketers and creatives who manage planning, design, content, advertising, and more.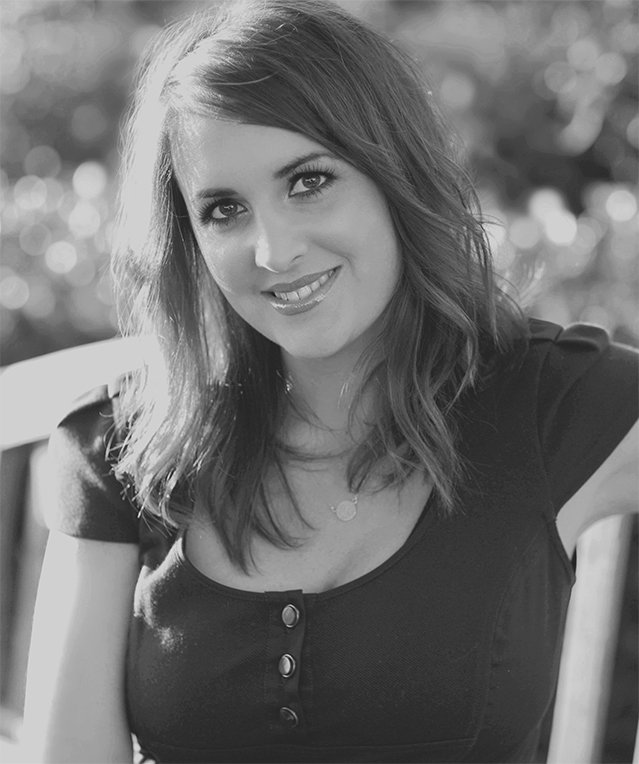 We do more than hospitality.
Learn more about BMC Luxury Collective, our sister agency specializing in luxury goods and products.
Credit: @thenomadicpeople