Are your social efforts just so-so? Here are 5 ways to win.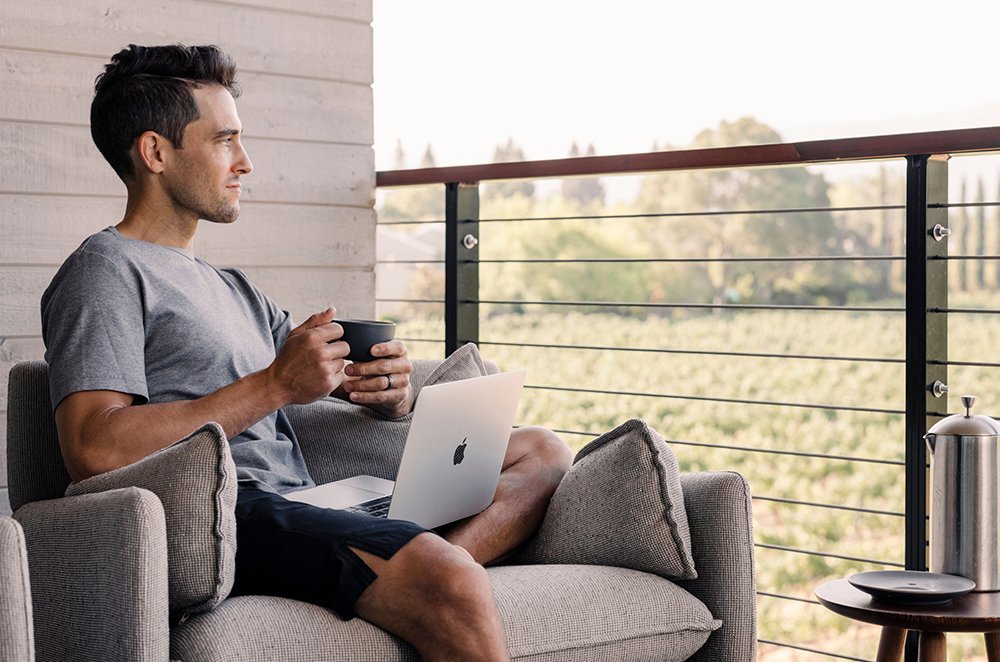 Like many industries, the hospitality space has seen severe labor shortages, even two years into the pandemic. This poses challenges beyond the operational strains that can make it more difficult to deliver exceptional service on a daily basis—these shortages also can lead to a "set it and forget it" approach...
Celebrate Earth Month with impactful iniatitives that boost sustainability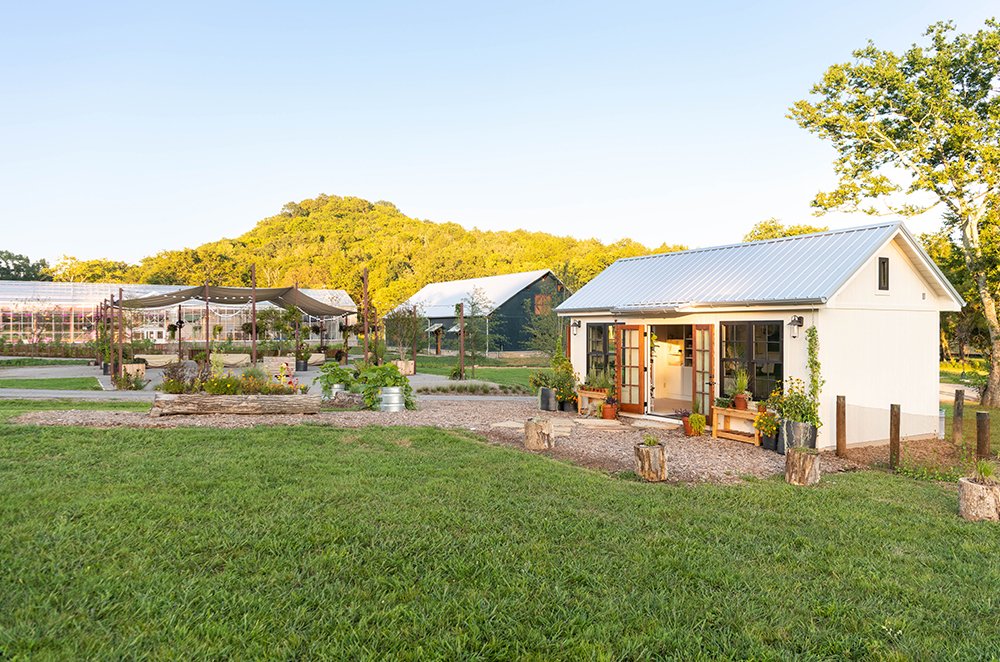 The pandemic has altered nearly every aspect of daily life, but it hasn't all been bad: One positive impact is an increase in the desire for more responsible travel. Today, more people are seeking sustainable accommodations, authentic experiences that immerse them in nature, and opportunities to improve the destinations they're...
Today's trends can help your property thrive tomorrow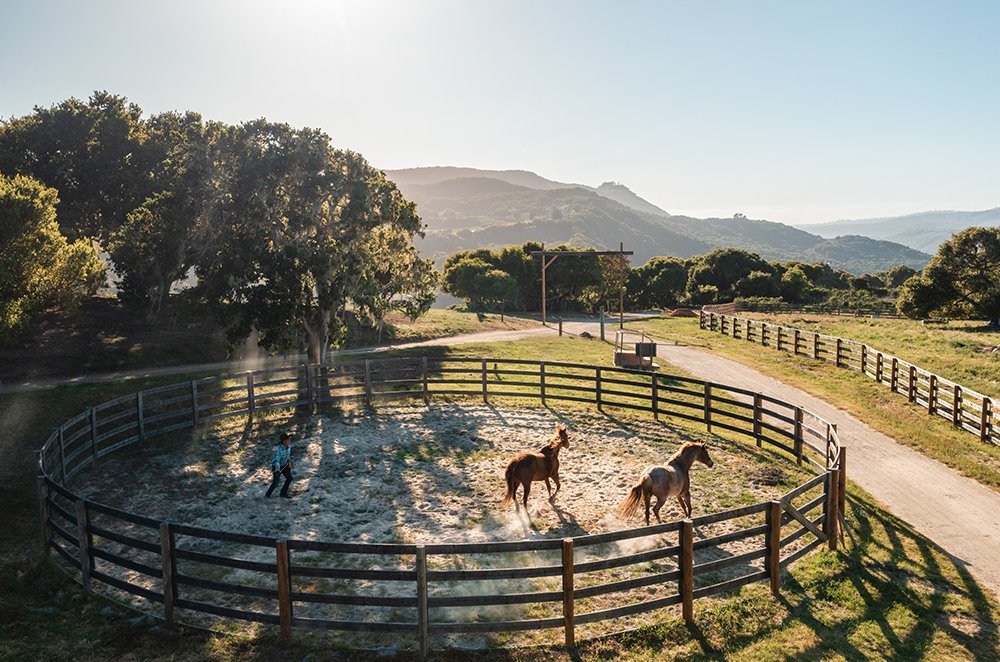 Although the pandemic has proven to be a significant disruptor within the travel industry, there was a silver lining for many hotels and resorts near major drive markets—an actual uptick in bookings. With many international destinations off-limits or requiring travelers to follow complicated testing and quarantine rules, many people opted...
Insights with Jamie Sigler O'Grady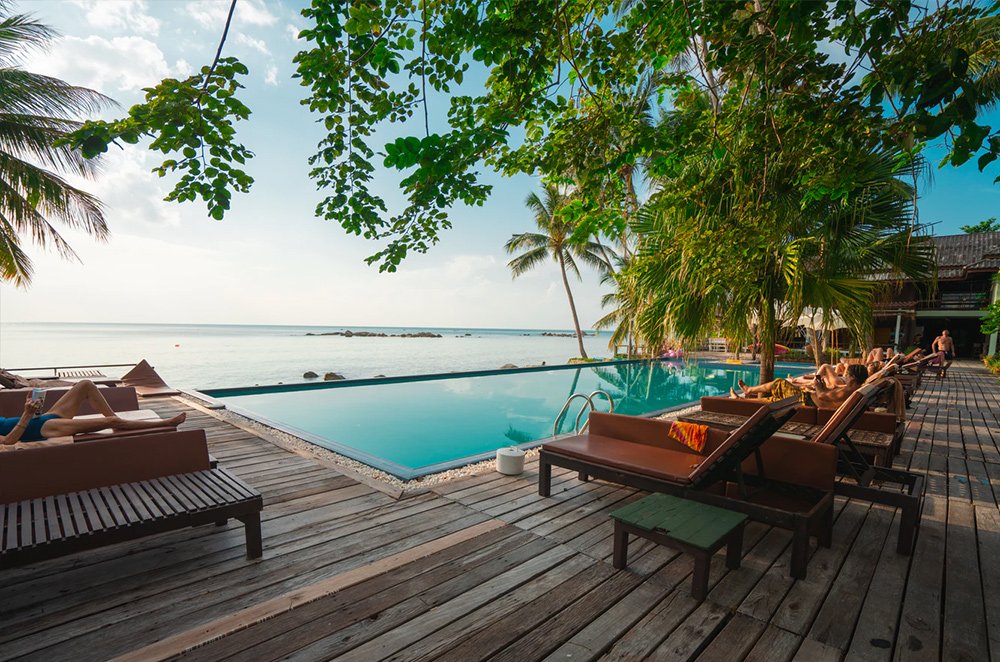 We've long talked about the importance of being nimble—for all businesses, not just our hospitality clients. And as 2020 continues to throw new challenges our way, the ability to change, adapt, and get creative has never been more vital. Today, we talk to J Public Relations founding partner Jamie Sigler...
Insights with Andreanna Mazereeuw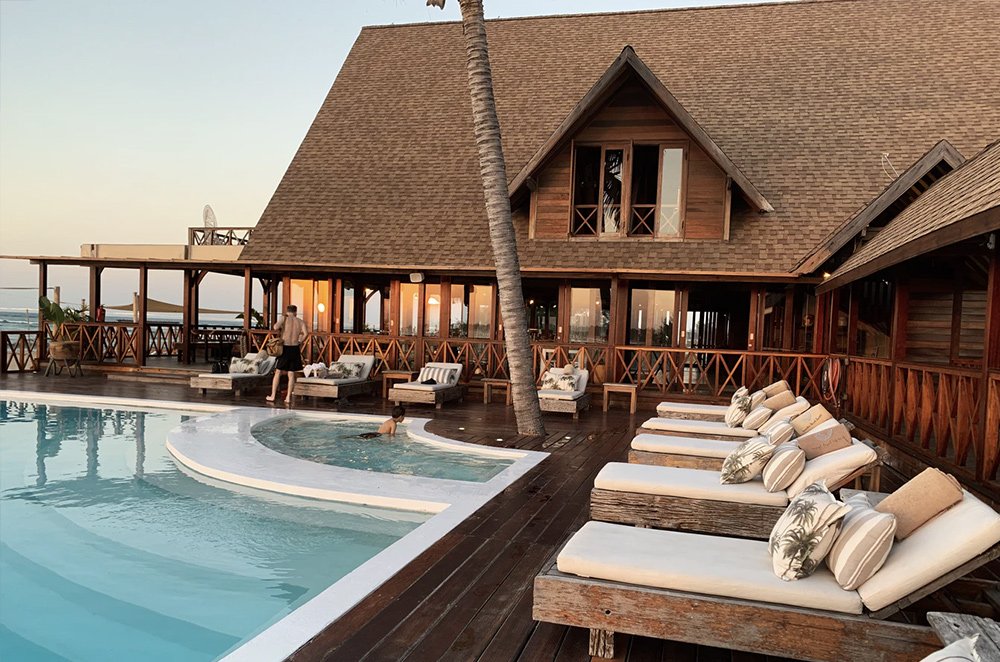 As businesses have been forced to pivot in unexpected ways this year, the marketing landscape also continues to evolve—presenting new opportunities heading into 2021. Andreanna Mazereeuw, director of digital marketing for Wallop, joins us today to provide some key takeaways and tips for digital strategies in the coming year. What...
Creating a website that reflects your enhanced experience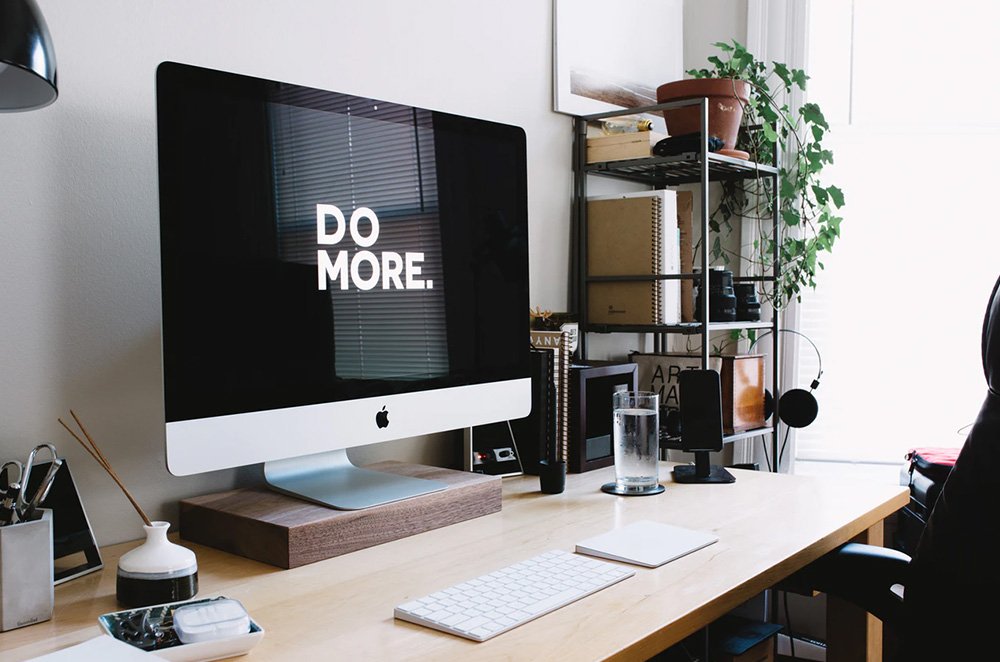 You've made all the enhancements and changes necessary to reopen your property. Your focus is squarely on the well-being of both guests and your team members. And you're confident you can still provide an experience that is worthy of your brand. Does your website give potential guests that same confidence?...
Dining, distancing, and still driving great experiences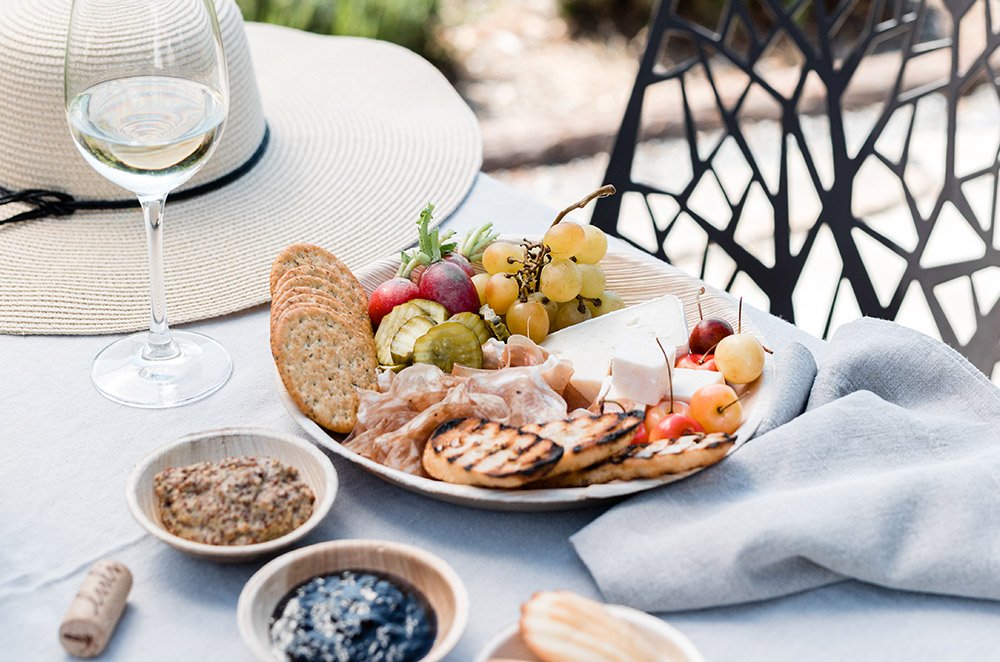 As restaurant dining begins to reopen across the country, it has been great to see trends emerging around providing guests with special experiences. Here are a few of our favorites: Picnics For hotels and resorts that have the space, private picnics are a great way to promote special experiences that...
Best practices for communicating new policies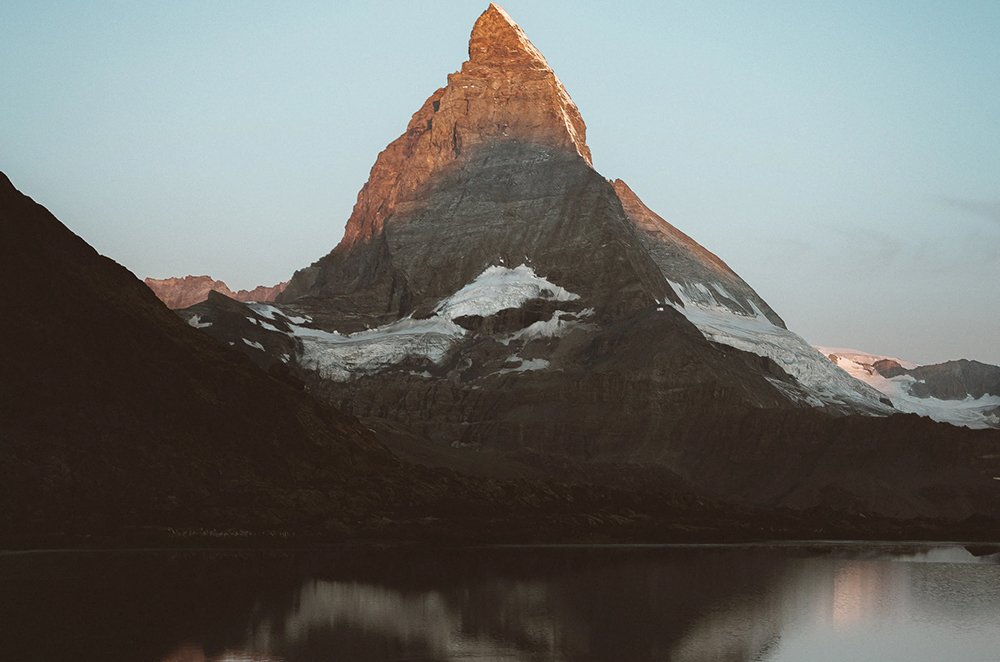 Every hotel and resort has revamped operations in the wake of COVID-19, but that's only part of the challenge. Communicating those changes in a way that instills confidence in guests and potential guests—without overwhelming them—is just as important as the changes themselves. Here are four quick tips to get your...
Coming out from under the Coronavirus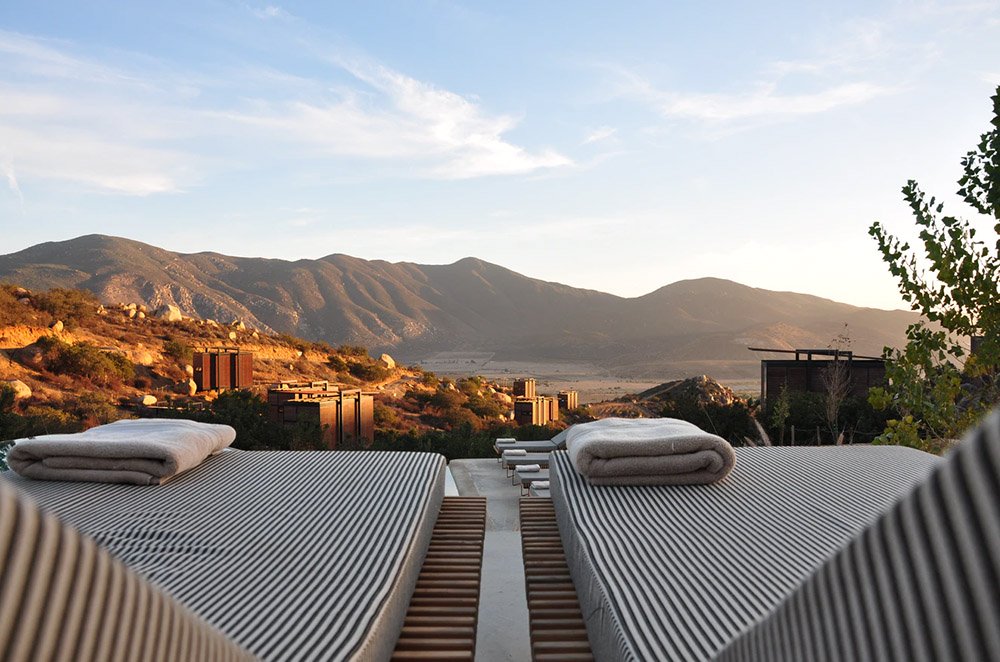 As our industry endures perhaps the greatest challenge of our lifetimes, we all have concerns. How long will this go on? How long will it take for travel and tourism to recover? And how can we prepare for what's ahead? We know the hospitality business has always been resilient—it's human...
Thinking about using influencers? You need more than just posts—you need a plan.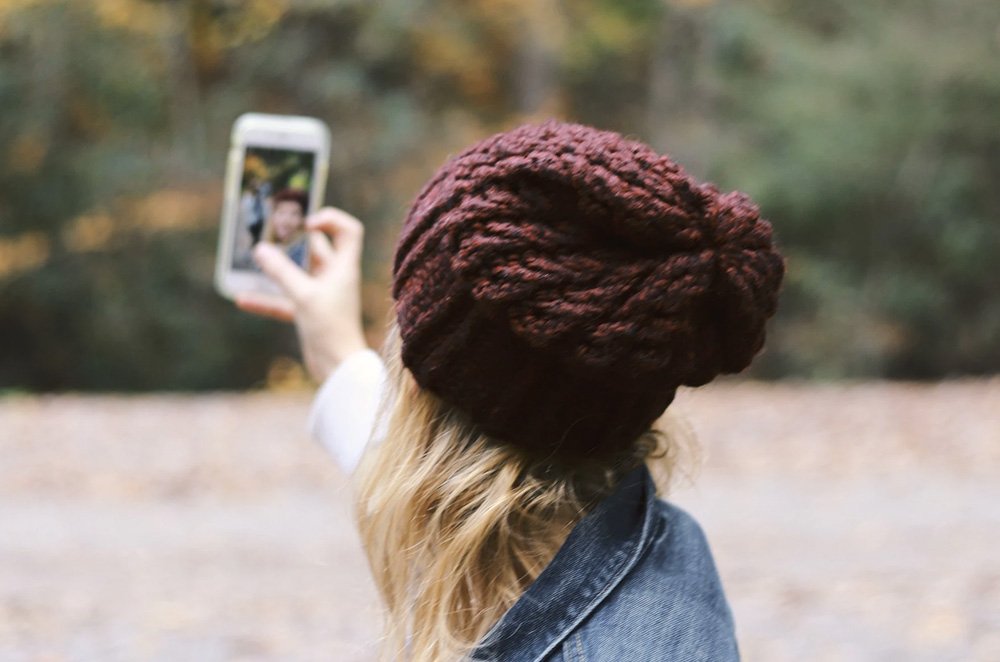 A lot of our clients understand how important influencers are in today's marketing climate for travel, beauty, fashion, and other upscale industries. Utilizing these partnerships can be a cost-effective way to bond with new audiences, generate content, and for hotels, even turn unused rooms into powerful opportunities. Too many properties,...
Are you providing an omni-channel experience?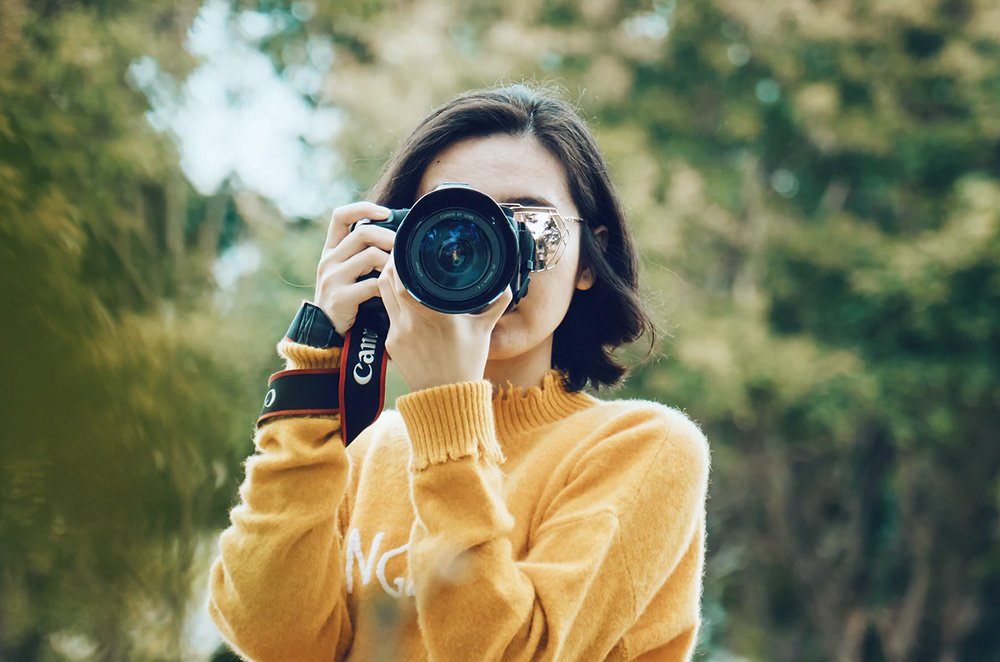 You've heard about the importance of using multiple marketing channels to give your audience an "omni-channel" experience. Sounds easy enough, right? Hold on. Contrary to what you might think, though, using multiple marketing channels doesn't automatically mean you're providing an omni-channel experience. The key to omni-channel marketing is consistency across...
Three Ways to Compete Better in 2020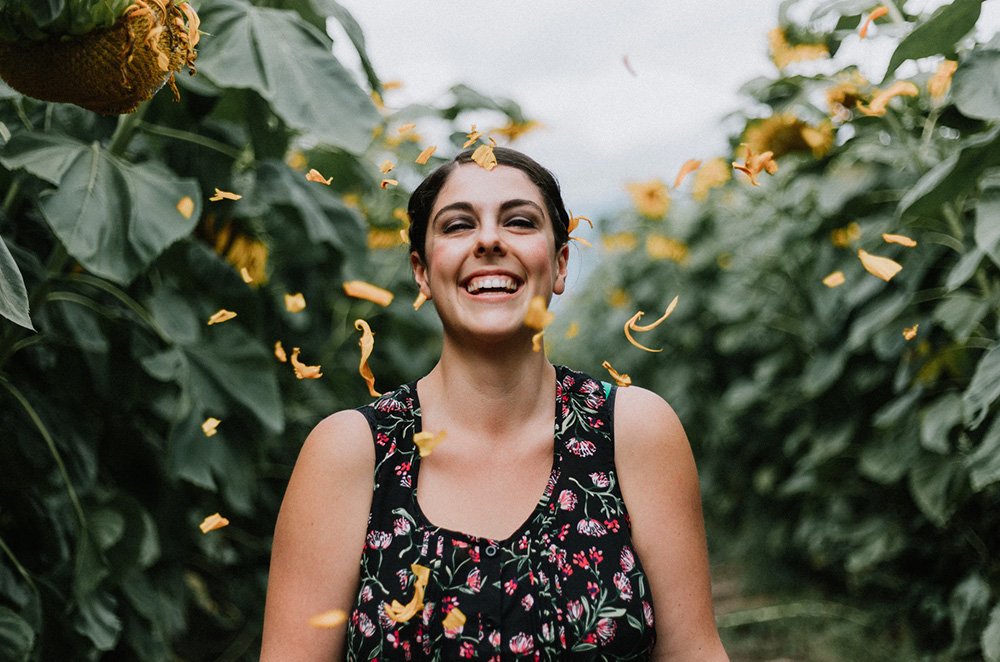 When a new year rolls around, people make big goals and sweeping proclamations: "I'm going to lose 20 pounds." "I'll pay off my credit card by the end of the year." "I'm done with smoking as of Jan. 1." The problem is, there usually isn't a plan behind those grand...