Turmoil Leads to Transformation
Ventana Big Sur sought to use a months-long closure (forced by a 2017 mudslide) to transform its 25-year-old resort. After performing extensive renovations, Ventana engaged Brown Marketing to help rebrand and relaunch the property as an ultra-luxury experience for a new, vibrant audience.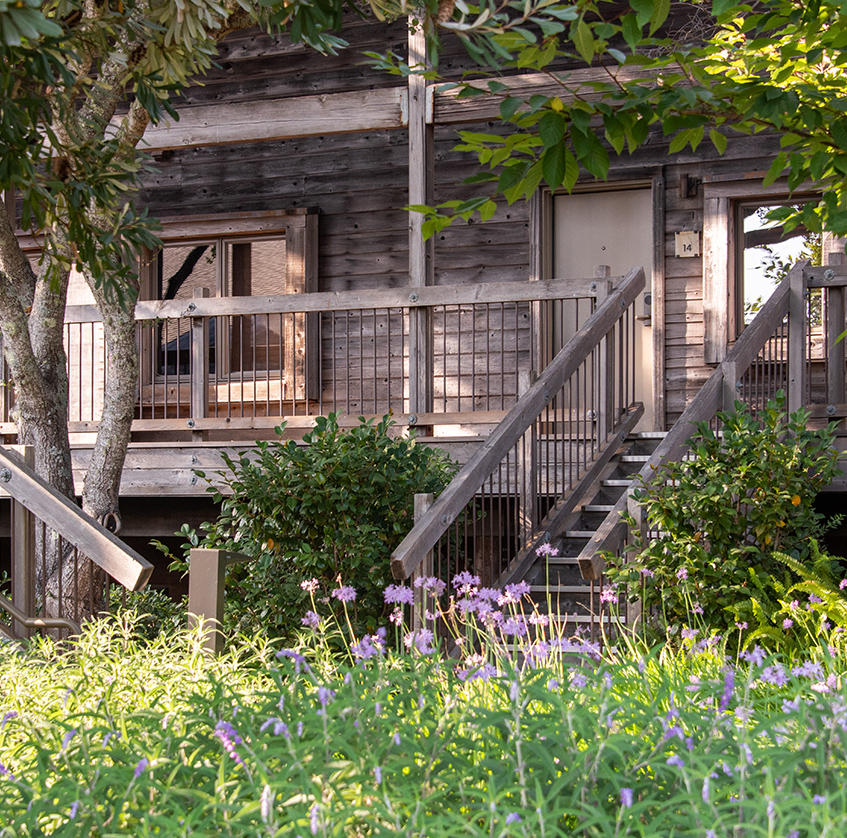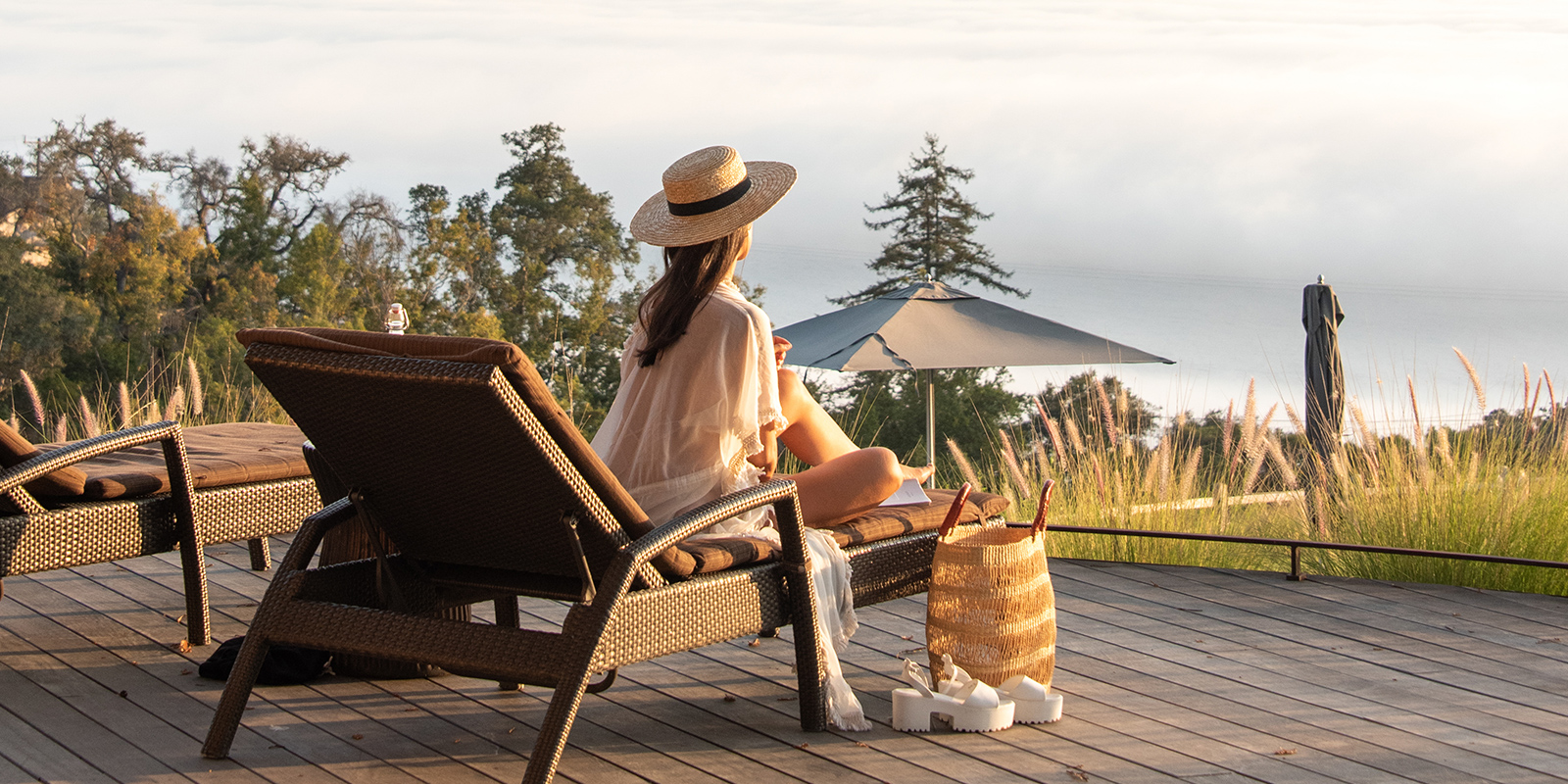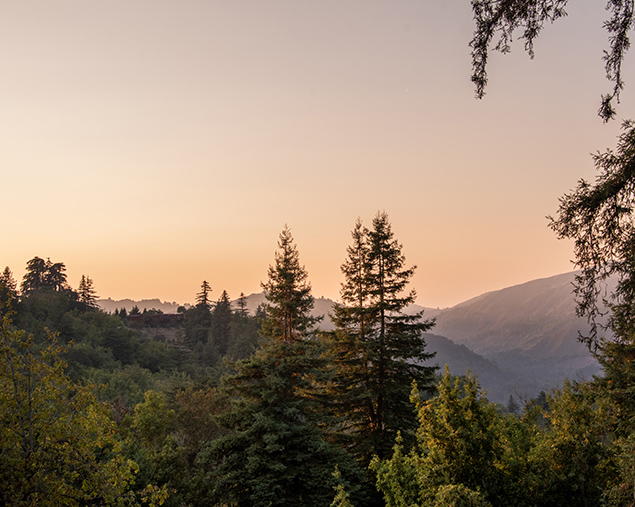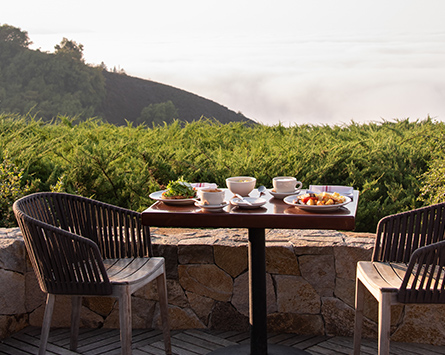 We managed the development of an updated brand, voice, and story, each reflecting the rich history of the resort and region while pointing toward a bold new future. Strategy and execution in all areas of marketing were included in this project—we created a go-to-market plan with a multifaceted approach, featuring social influencer campaigns, social and digital advertising, brand partnership programs, CRM, email retention and acquisition strategy, and much more. We designed positioning and sales messaging, oversaw the creation of a new website, updated collateral and OSE, managed social media efforts, and conducted resort-wide photo and video shoots, among other initiatives.
The launch was a rousing success; Ventana was an ongoing client of Brown Marketing for several years afterward, until the resort was sold to new owners.