Taking an Iconic
Wellness Brand Global
Expand Miraval's positioning as an iconic wellness resort in Arizona and help transform it into a global wellness brand—marketing new locations in Austin and the Berkshires, keeping the original Miraval resort current and relevant, and crafting an overall narrative for the parent brand.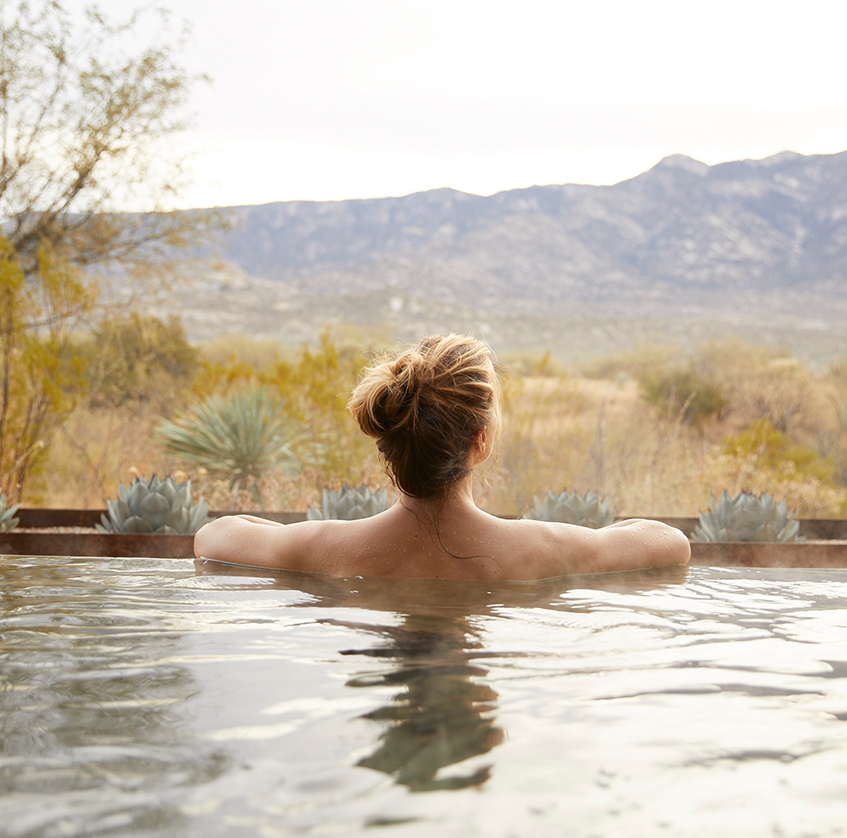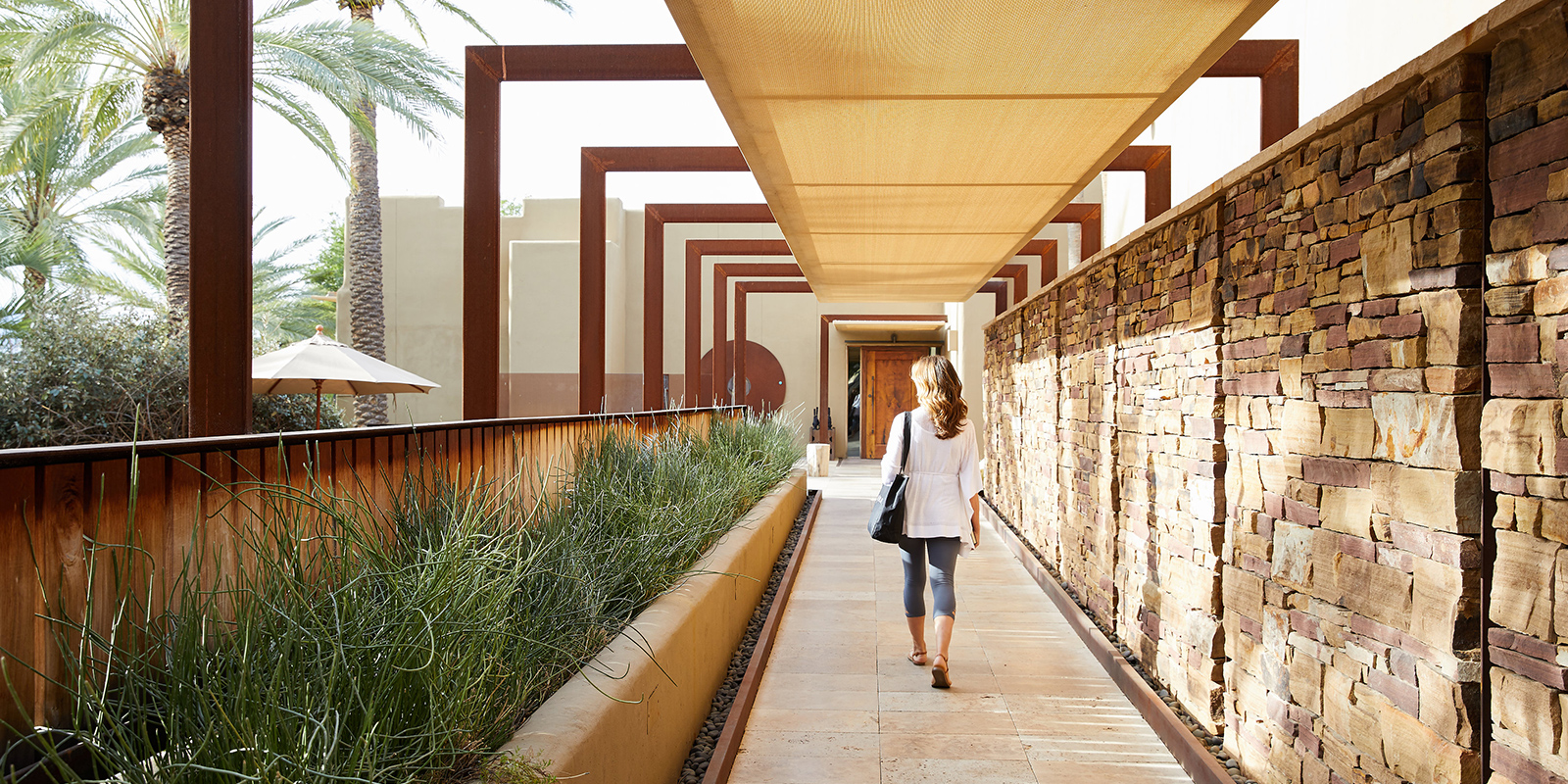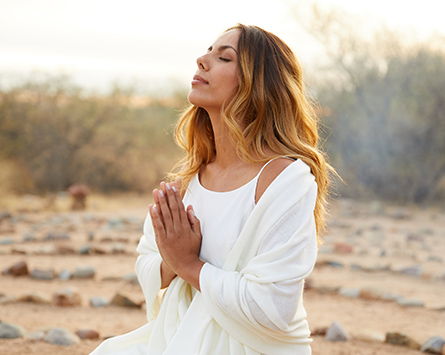 Our firm had worked with Miraval before, so we were a natural choice when Hyatt embarked on an ambitious expansion of the brand. While Miraval Arizona and corporate materials provided a solid foundation, it was vital to ensure the new locations in Austin and the Berkshires had distinct identities while remaining in alignment with the overarching ethos.
We created and/or edited a wealth of materials for each property, including the original in Tucson, and for Miraval as a whole. These included brand books that contained defining attributes and values, key messages, visual and design standards, vision and mission statements, guidance and voice and tone, and positioning narratives for a variety of segments: group getaways, corporate retreats, spa, activities, dining, and more. We also created a separate brand book for the Life in Balance Spa.
In addition, we led the brand's digital team in developing a new brand-wide website matrix that allowed Miraval to speak at a global level—while also providing comprehensive websites for each individual property to tell their story and promote their specific offerings.
Our team also managed the implementation of messaging across property-specific sales collateral, including brochures, advertisements, guest materials, OSE, email campaigns, and more—helping this wellness pioneer attract new audiences without straying from its core fans.
Both new locations launched successfully, as did satellite Miraval-branded spas in California and the Caribbean. All on-site materials are now elevated and aligned with the premium Miraval aesthetic, even as our brand-wide process and singular design allows for greater efficiency and savings.