A FULL-SERVICE HOSPITALITY AGENCY FOR YOUR MARKETING NEEDS
We provide an integrated approach that leverages all aspects of the marketing wheel, with flawless execution to ensure consistency across all channels.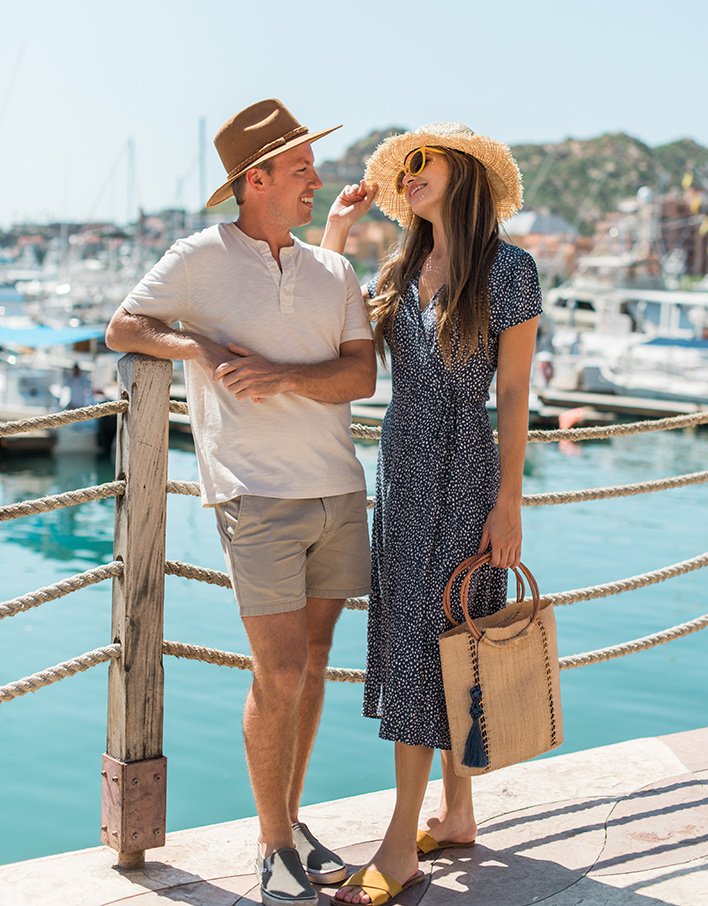 We'll craft a compelling narrative that sparks an emotional connection with audiences. Combined with the creation of a visual aesthetic, this will lay the groundwork for effective marketing that puts your brand in the spotlight.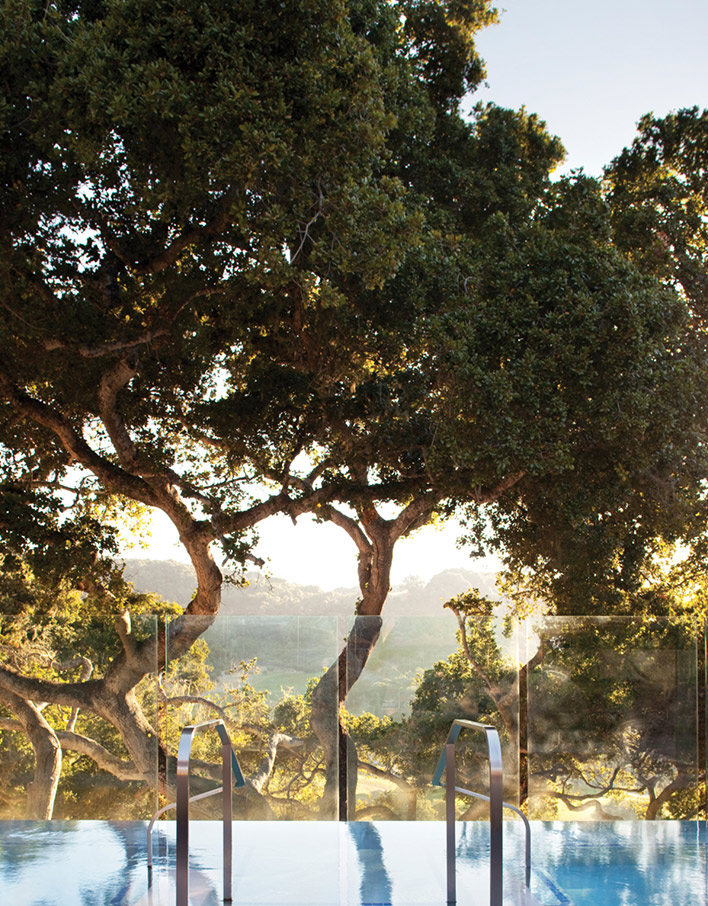 We then develop all the assets you need: photos, videos, a website, digital and print collateral, social media content, email marketing templates, on-site operating supplies, and other materials.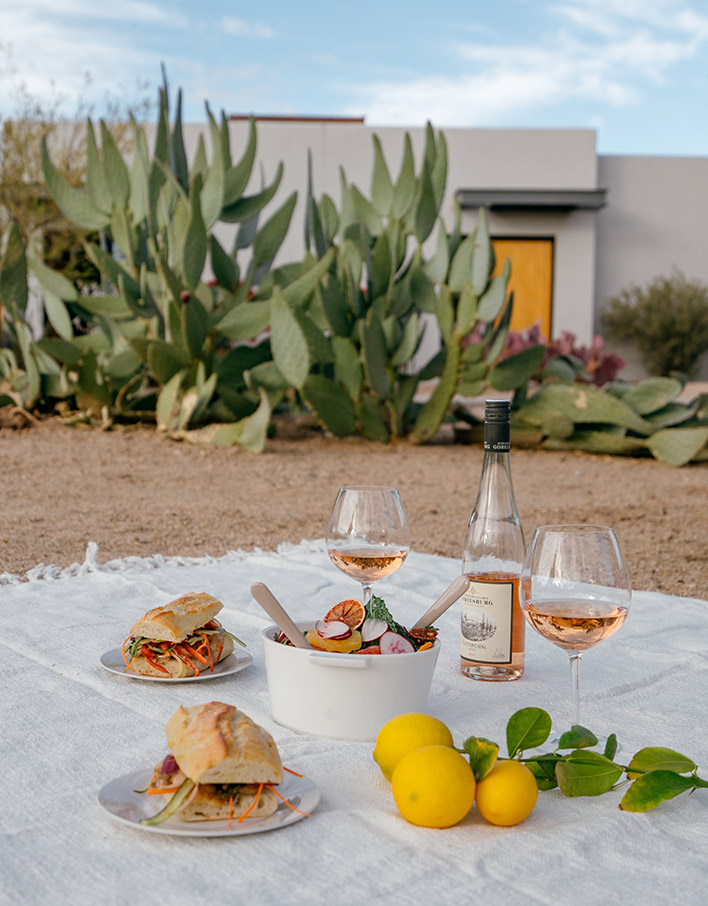 With assets in hand, we create a comprehensive marketing plan that clearly outlines objectives and strategies, along with the specific tactics we will utilize as you go to market.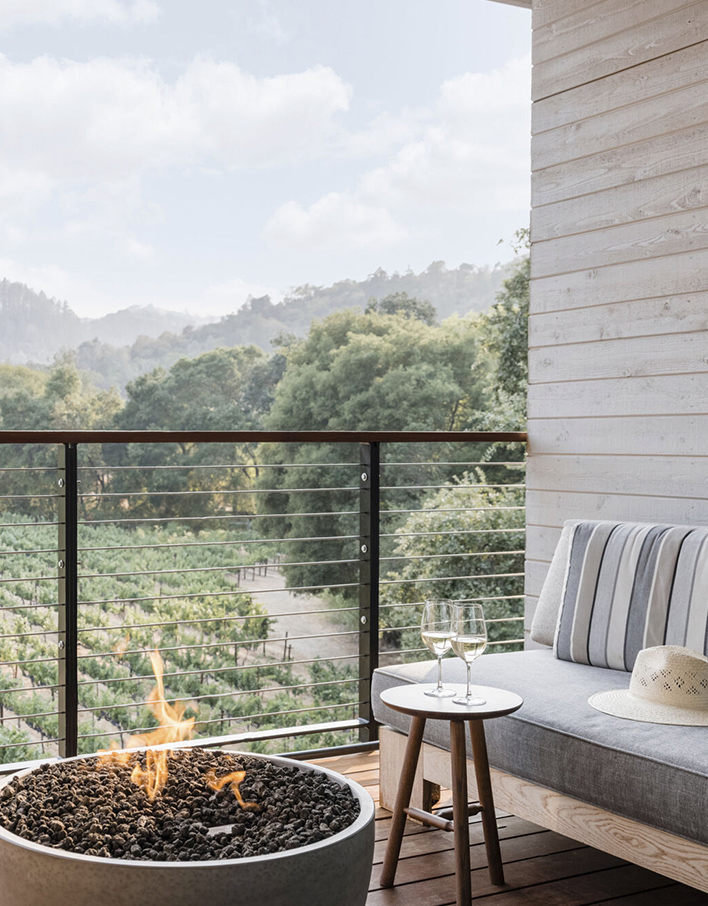 After the plan is in place, we effectively become your internal marketing agency, adding bandwidth to your team with our ability to execute all creative services—from copywriting to graphic design, website maintenance, and more.
Brown Marketing & Communications founder Heather Brown is well-versed in every aspect of resort operations, because her entire career has been in the industry. And she has assembled a team of experts with deep experience in branding and marketing luxury properties.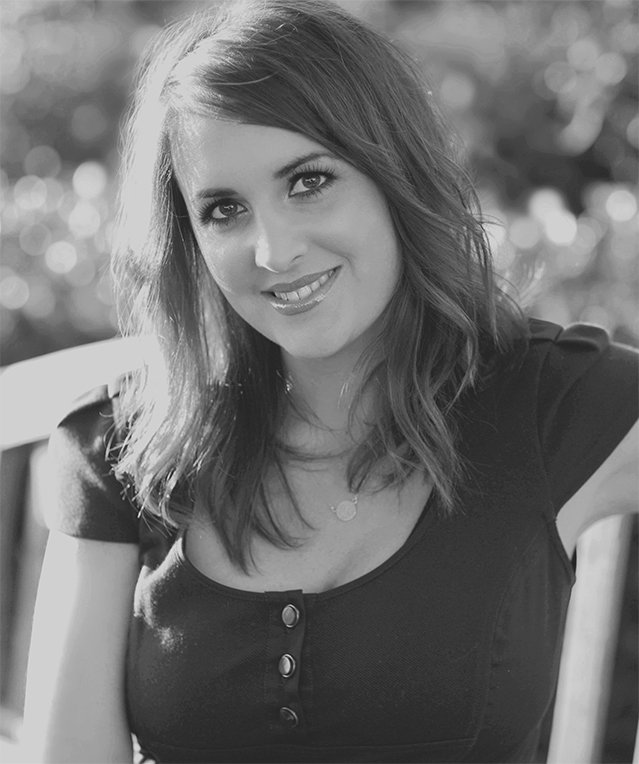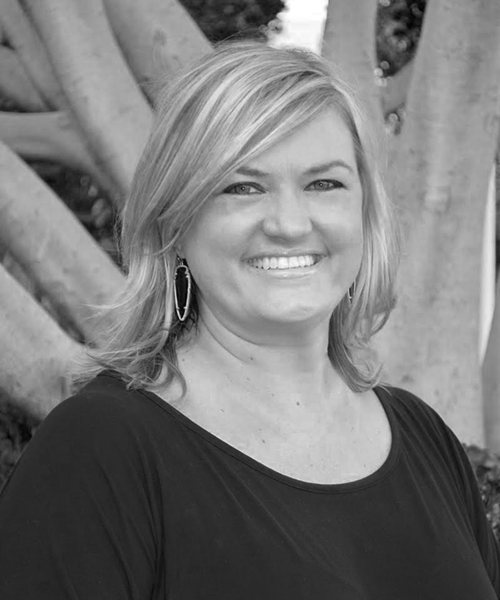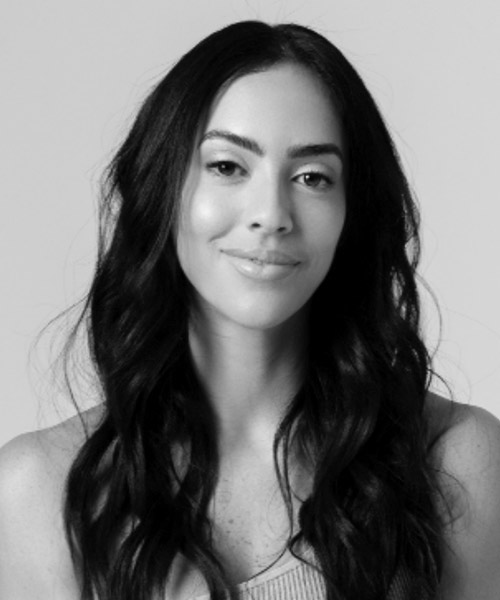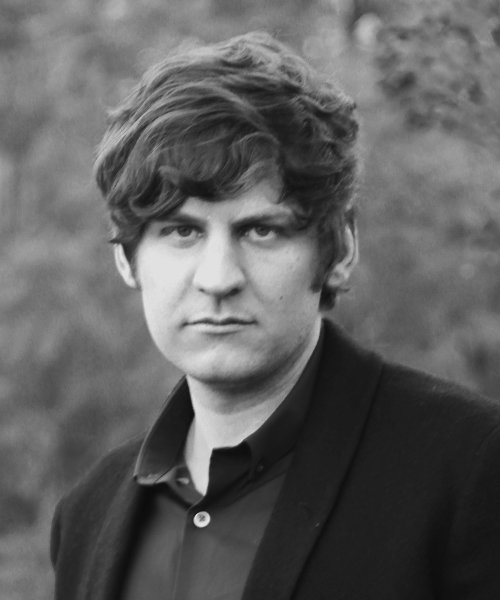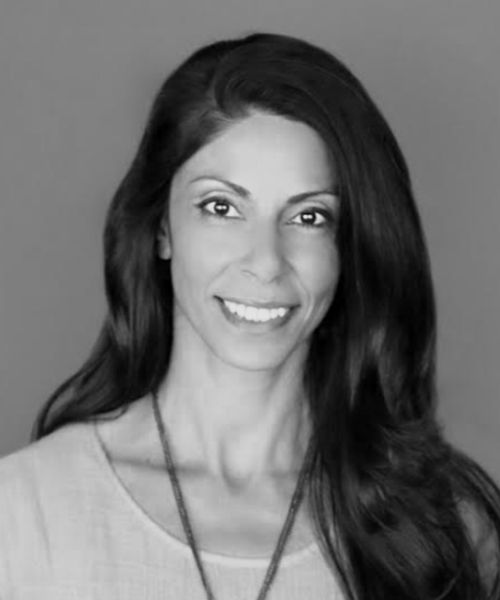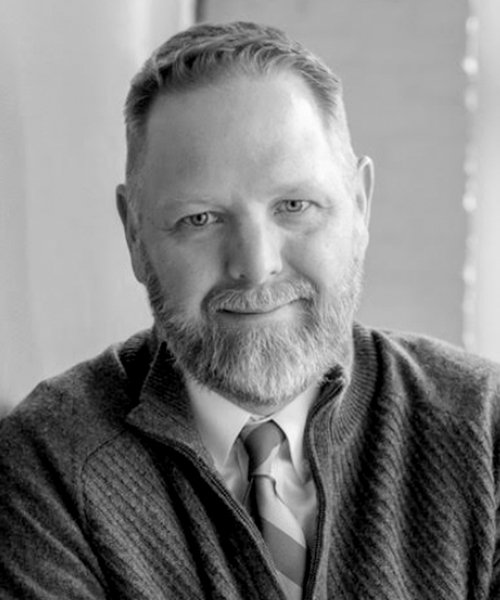 Copywriting & Content Strategy