A Hot New Release for Nashville's Original Boutique Hotel
Infuse a newfound energy and fresh attitude into this iconic Music City hotel's branding and marketing as part of a reimagination and relaunch.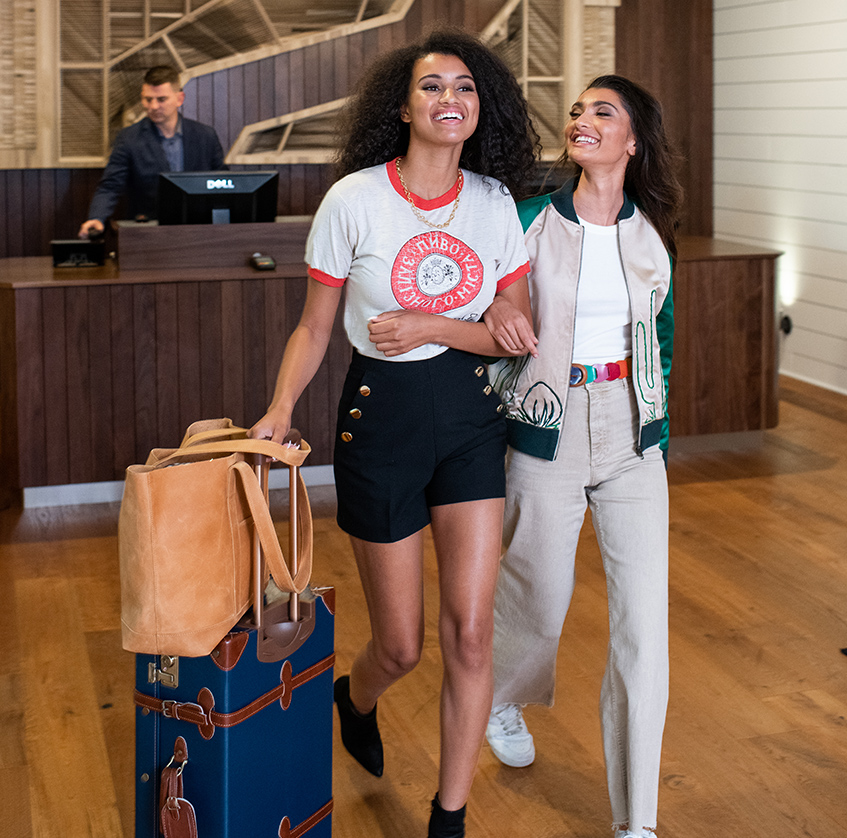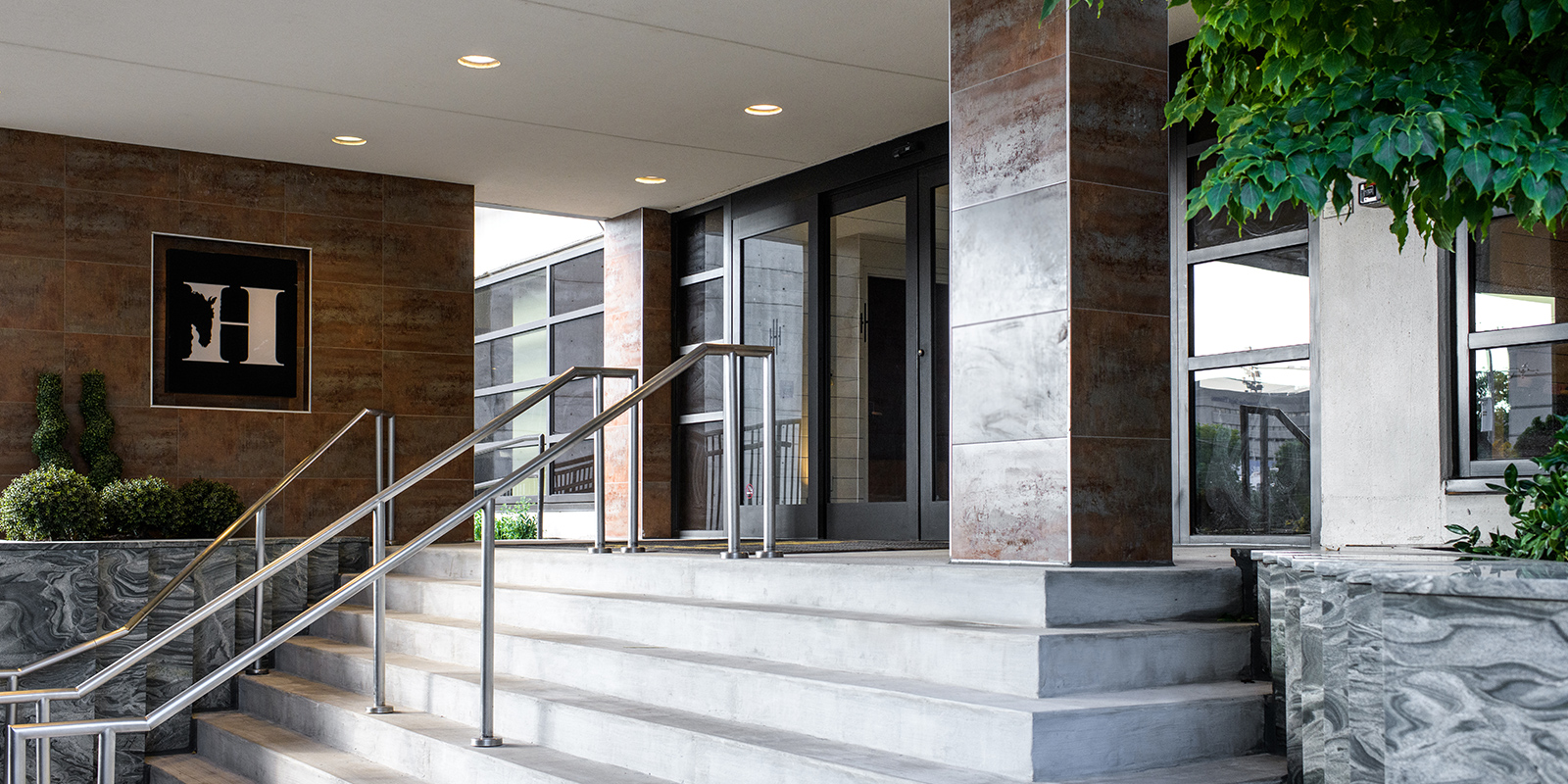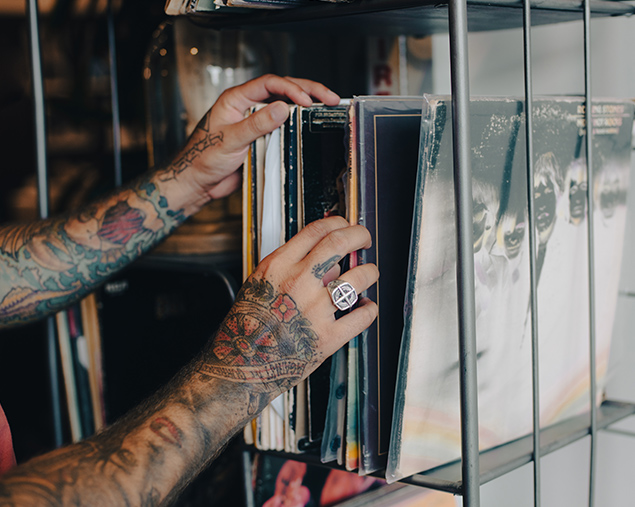 We crafted a completely new soundtrack for Hutton Hotel, including foundational brand positioning, a new website, refreshed social presence, and redesigned marketing materials (with stylish photography and videography to match).
Our team created a vast array of assets, from fact sheets to ad campaigns and brochures, all focusing on the creativity and inspiration pulsing through this unique property just steps from Music Row. The cool factor here is off the charts: It's the first hotel we've ever worked with that features working recording studios for professional musicians. Sure, there's an urban steakhouse, welcoming rooms, and upscale spaces for meetings and weddings—all vital for any modern property—but it's things like Analog, a live-music venue right on site, that make Hutton Hotel unforgettable. Our job was to make it all sing.
The relaunch was extremely successful, with vast improvement of all metrics for website KPIs and a significant boost in community awareness. #AnalogArchives, a new content series, was the best-performing content series for the @analognashville account in the channel's history, garnering a 3.2 percent per-post engagement rate on average. The new owners who spearheaded the renovation and rebranding sold the hotel soon after for a solid return on investment.