Relaunching a Reimagined Landmark
Transform the brand presence of this iconic Los Cabos landmark to reflect its multimillion-dollar reimagination and status as the flagship of the Hilton brand in Mexico.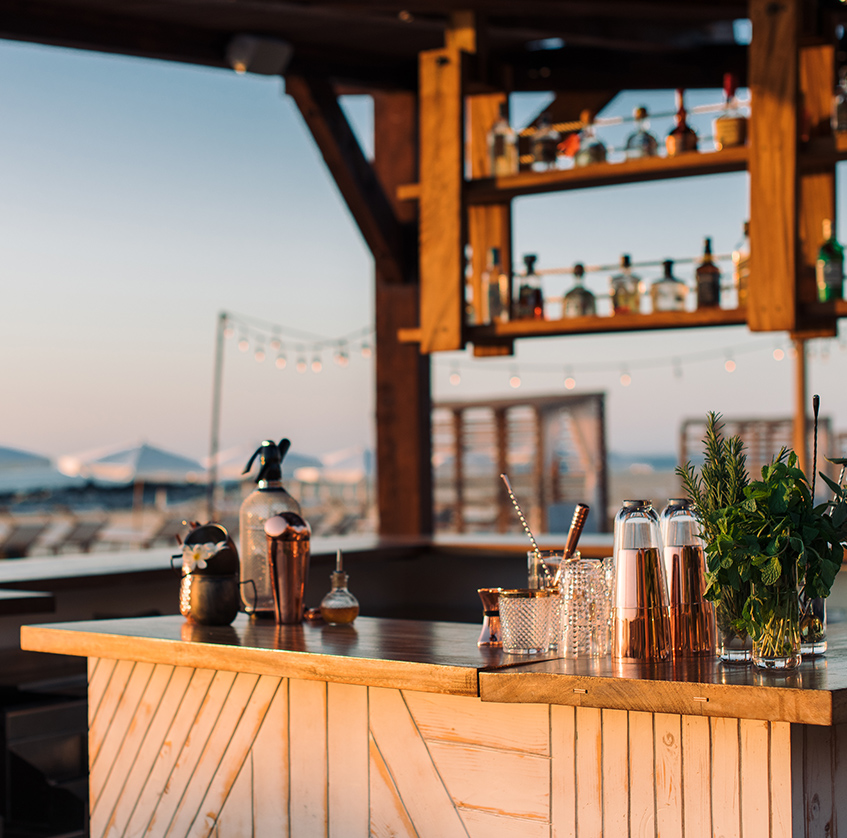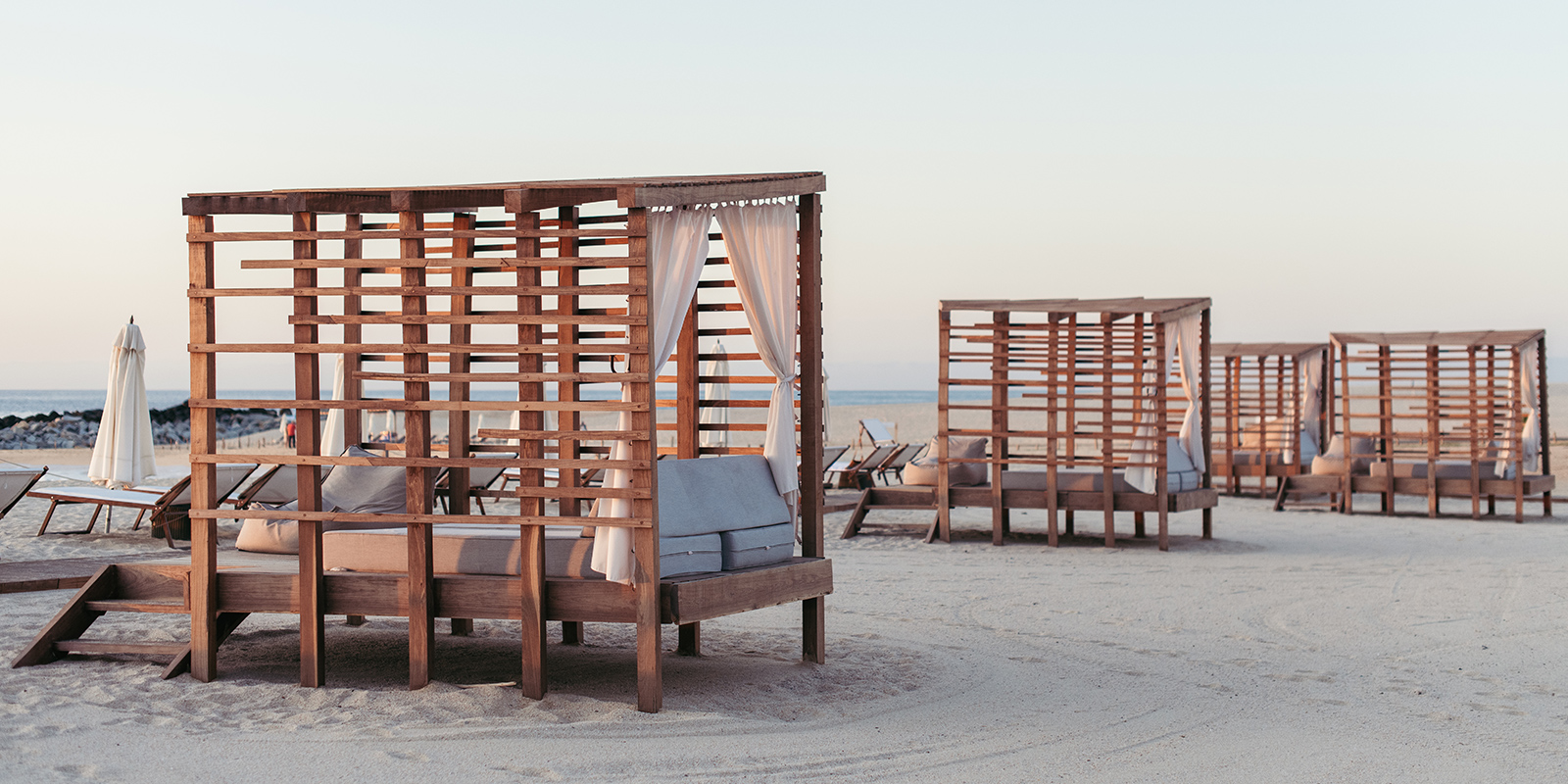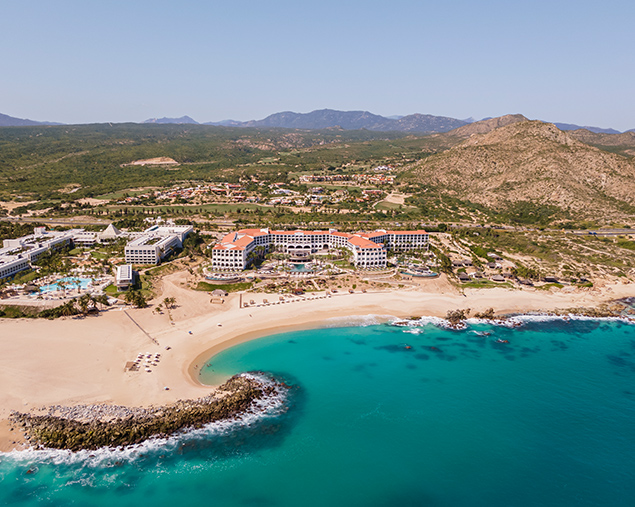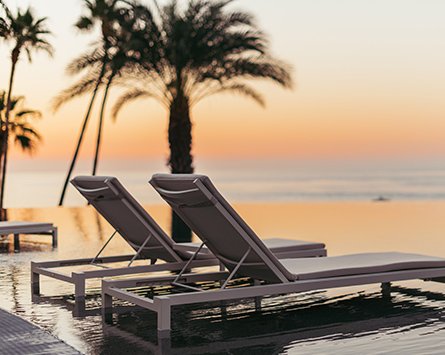 This was a significant transformation of an existing (and successful) resort, aimed at evolving along with Cabo San Lucas as a destination while maintaining a connection to the rich history of the region. Nearly every aspect of the property was enhanced in some way, and the Brown Marketing team was heavily involved from the early stages—our initial work relied on renderings and design briefs, F&B concepts that were not yet reality, and other planned improvements.
As we do for many of our clients, we began with overall brand positioning, telling the story of the new Hilton Los Cabos through defining attributes and a variety of distinct narratives: overall, culinary, romance, weddings, family, groups, and AltaMar, an ultra-luxe resort-within-a-resort offering. We also created positioning around the reimagination itself and remained flexible and responsive as names and concepts changed (they always do).
Sales presentations, marketing plans, and OSE materials followed, along with new website copy, vibrant collateral, and a host of other pieces. We helped create and promote winery dinners and special events at the new Enclave Beach Club. And we produced a four-day photo and video shoot to capture thousands of images and video assets for the new elevated brand.
The resort saw an increase in both average daily rate and occupancy after the relaunch of the new brand; it continues to perform well in all KPIs, reaching new highs in website traffic, social media engagement, occupancy, and revenue.