Like many industries, the hospitality space has seen severe labor shortages, even two years into the pandemic. This poses challenges beyond the operational strains that can make it more difficult to deliver exceptional service on a daily basis—these shortages also can lead to a "set it and forget it" approach to marketing.
While it can be tempting to look for savings in this area, it is more important than ever to connect with your audience, especially on social media, to stay top-of-mind and give people a reason to consider your property as they begin to travel again. Here are five ways to win on social and take your strategy to new heights this year.
Dig through the archives
A little-known side effect of the pandemic in the hospitality industry has been the decline of social media marketing's holy grail: fresh user-generated content (UCG). With fewer folks checking in and capturing their visits, the coveted UCG photo or video with a testimonial on how much the guest loved their stay has grown sparse in the last two years. While professional photoshoots and geo-location activity will ramp up again this year, in the meantime you have an opportunity to dig back in your content archives. Is there an anniversary for your property you can highlight with old unused photos? Can you do a seasonal destination spotlight utilizing older photos from tourism board accounts? Is there an opportunity to launch a "Then & Now" series if you recently completed a renovation? Find ways to make assets live on, no matter when they were captured.
Associate Appreciation
Every property wants to build an emotional connection with their guests, and while this is effortlessly done on site, it's often a neglected theme on social media. Your associates orchestrate excellence and embody your brand ethos better than anyone else. A quick photo of an associate and a writeup of their time, journey, and experiences at the hotel is an easy and meaningful way to build a connection with past, present, and future guests.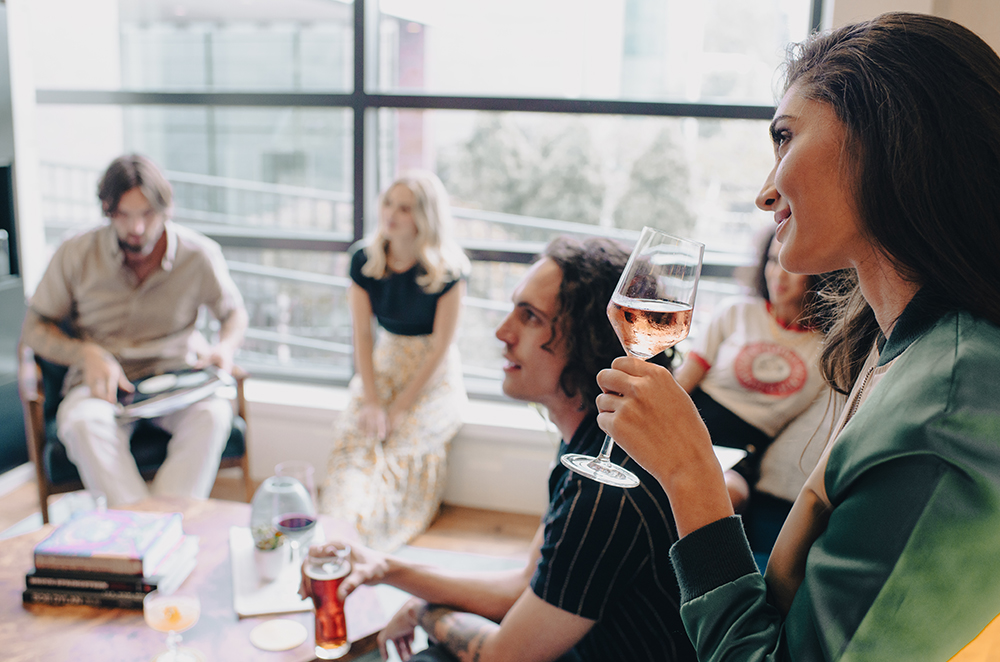 Content Longevity
There's more than one way to "skin" a photo or video. While you await new assets, audit your current library and look for opportunities to edit already-used photos and/or videos into new content mediums. For example, if you have a long sizzle reel, splice and dice the content into shorter formats and create an Instagram Stories series. The algorithms always prioritize content that utilizes new emerging platform features, so the more you can embrace them, the better your channel will perform.
Influencers as ambassadors
Is there a major festival or event happening in your city? Is the team too strapped to launch a creative package, experience, and/or promotion to tie into the occasion? Consider utilizing influencers as your behind-the-scenes lens to capture the event while seamlessly tying your property into the conversation. The influencers can stay at the hotel as their home base and create real-time assets from the festival or event on behalf of the property—ensuring the hotel comes across as an "insider" that knows everything to see and do in the city.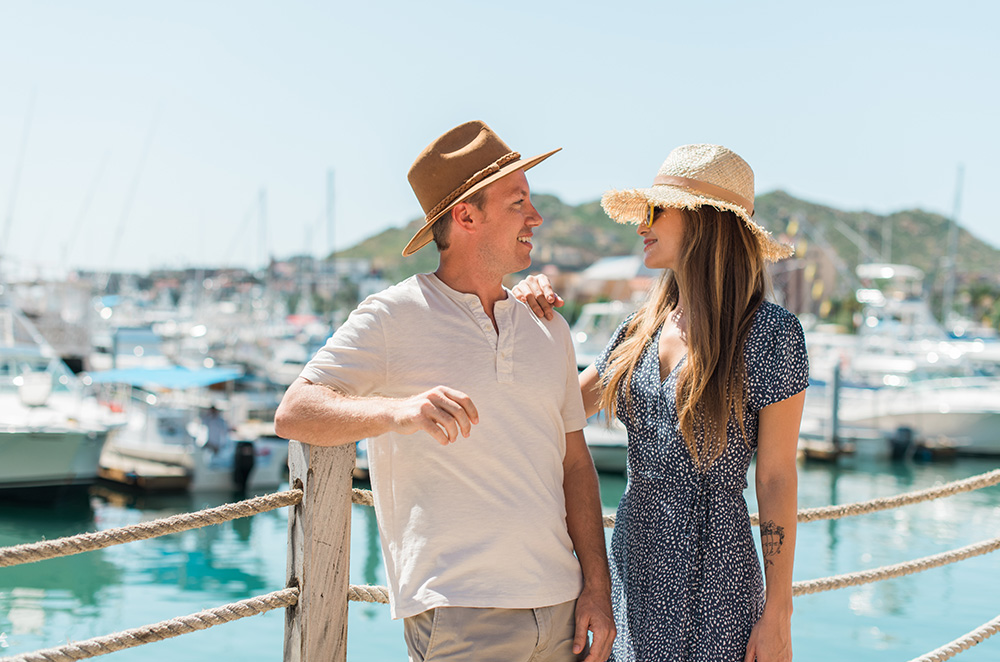 Spread the love
A common misconception on social media in the hospitality space is that you always have to talk about your own property. Launch a series highlighting local establishments, from coffee shops to vintage stores, museums, galleries, and so on, to build relationships in the local community. This will fill potential content gaps and instill a sense of trust with your audience that your account is a trusted advisor on the best local recommendations during their stay.