The pandemic has altered nearly every aspect of daily life, but it hasn't all been bad: One positive impact is an increase in the desire for more responsible travel. Today, more people are seeking sustainable accommodations, authentic experiences that immerse them in nature, and opportunities to improve the destinations they're visiting (also known as regenerative tourism).
We're especially excited for the debut of Southall, a luxury resort and working farm in Franklin, Tennessee, just outside of Nashville. Southall nourishes body, mind, and soul with food grown and harvested just steps away, experiences that reconnect guests with the land, and a return to a time when life was simpler, more thoughtful. It's part of a new brand of ecotourism we're seeing that is working to address climate change and other challenges facing the planet with a more sustainable model.
Here, just in time for Earth Month, we examine how trends such as regenerative travel and the zero-waste movement are shaping the industry; we'll also share ideas for implementing and marketing some sustainable initiatives of your own.
Getting started
When it comes to implementing meaningful programs that create real impact, it's important to focus on key touchpoints. Take your retail boutique, for example: Is your brand taking an eco-conscious stance by carrying other brands that share the same values? If not, what are you waiting for? You can elevate your retail selection by offering ethical, organic, and sustainable yoga and resort wear.

Another great place to start is by looking at how to reduce waste—food, water, energy, and more—throughout operations. As the zero-waste movement continues to grow, so does the desire of consumers wanting to support hotels and resorts that are doing their part. It's time to adopt measures that stem the tide of single-use plastics, wasted resources, excess packaging, and wasteful amenities.
In-room efforts
COVID-19 did cause a bit of backsliding in the industry with a boom in the use of single-use plastics, but it's a good idea to take a critical look at where they can be eliminated. Wrapping everything in plastic (including the remote control!) for the sake of sanitation isn't always the answer, especially over the long term. In your guestrooms, consider installing a water-filtration system to eliminate the need to provide bottled water. Another less-expensive alternative is providing a water purifier in the minibar. You can also reduce your use of plastic by replacing single-use toiletries with reusable dispensers for shampoo, conditioner, and body wash. There are numerous charitable organizations you can partner with to donate unused soap, too.
We should note that while recycling remains an essential part of waste management, it's important to make sure you're working with reputable partners: Only about 9 percent of plastic in the U.S. actually gets recycled. You can make a bigger impact by reducing usage in the first place.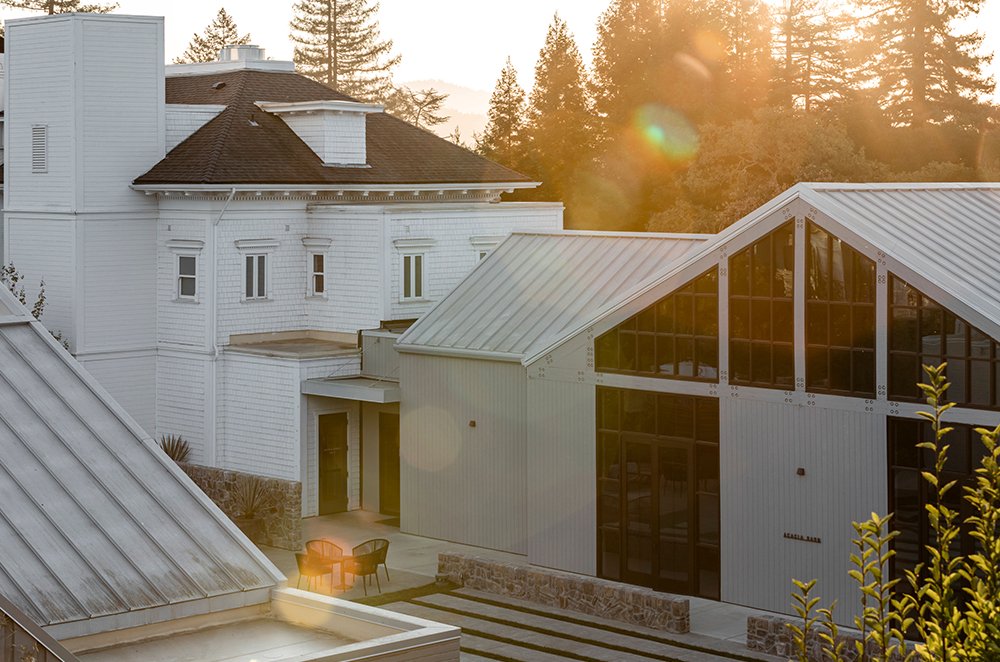 Food and beverage initiatives
Did you know that food waste is estimated to total about 30-40 percent of the country's entire food supply? That's a waste of natural resources and money, and it's also an opportunity. Get creative with your culinary team when it comes to menu planning, and consider partnering with a local food bank or charity to donate any leftover food at the end of each day. Think of ways you can involve guests, too, by offering a demonstration on how to reduce waste in the kitchen—using vegetable scraps to make broth, incorporating wilted greens in stir-fries and smoothies, re-using coffee grinds to fertilize plants, and more. Another option is a plant-based cooking class with ideas on how guests can reduce their consumption of meat (which contributes to deforestation and the release of greenhouse gases that lead to climate change). Today's travelers want to take an active role in making the world a better place. They're also not shy about sharing their efforts and what they've learned on social media, which serves to promote how your resort is embracing sustainability.
Garden goals
Not many resorts have a working farm like Southall, but it's increasingly popular to have an on-site garden. Use yours to give guests an opportunity to get their hands dirty with a gardening class. According to the Global Wellness Summit, one of 2022's top 10 trends is "Dirt-y Wellness," the idea that exposure to soil can impact everything from immunity to mental health. Soil-restoring regenerative agriculture has the potential to become the next big thing in wellness: It pulls excess carbon from the air, helping to combat climate change, and solves the soil crisis caused by industrial agriculture. The health of the world's soil and its impact on our health—thanks to a host of microbial benefits—is more important than ever, which is why you'll want to make sure you're addressing the topic. Try a workshop on composting, a method used in regenerative agriculture; a garden tour focused on championing pollinators; or a class on edible landscaping. And don't be surprised if you see "soil bathing" popping up on spa menus.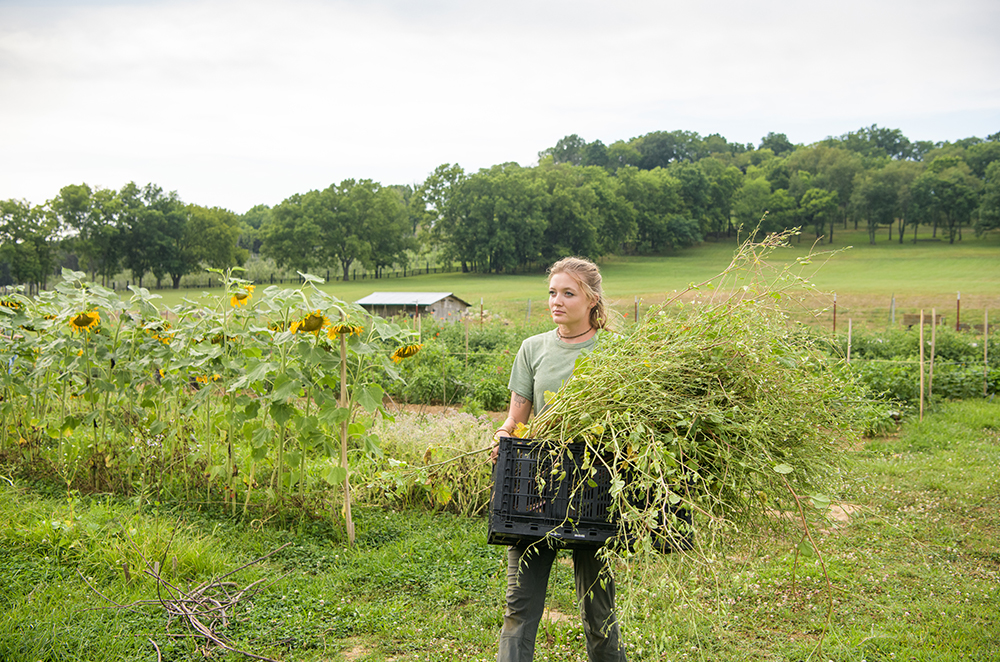 Community service
It's also important to offer inspiring activities that encourage guests to give back to the community. Consider introducing a coastal cleanup that lets them enjoy a fun day at the beach while reducing litter and plastic pollution. Team up with a local environmental group to make it an educational event that teaches guests about marine life and the impact of litter on our oceans and beaches. Or partner with a nearby animal shelter or rescue group to explore ways to help local critters whose habitat might be threatened by excessive tourism.
Marketing moves
How do you market all of this once you have your programs in place? Don't just tout recyclable to-go containers and water-conservation efforts that involve re-using linens. Instead, lean into ways you can set your property apart from others. Then, spread the word, so guests know all the ways you're making an impact.
Make sure your website features a comprehensive section on ways to travel responsibly and the sustainability initiatives your hotel or resort has implemented to support those efforts. Consider it your sustainability promise to guests.
Create sustainable-minded social media content to post each calendar cycle.
When guests are on site, make sure they see the touchpoints and hear the messaging throughout their stay to know your commitment to sustainability.
Create an activities guide that is presented pre-arrival and in your welcome package that highlights how guests can get involved and experience your brand of eco-tourism.
Share the results of your efforts whenever possible with quantifiable data that reveals the impact your sustainability efforts are making. Savvy travelers see through greenwashing, so be transparent, set actionable goals, and track your progress. This will make it easier to communicate your brand's green initiatives.