Bringing Two Award-Winning Properties Into the Family
Support the integration of Monarch Beach Resort and The Resort at Pedregal—two legendary brands with distinct identities—into the Waldorf Astoria family, without diminishing the value of their legacy as independent properties.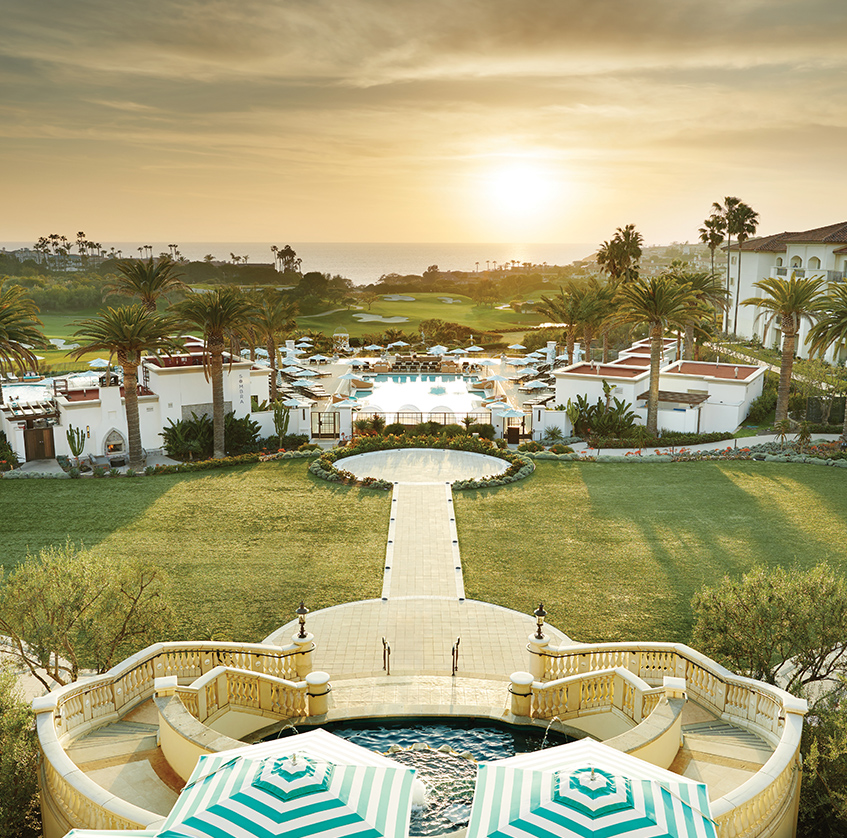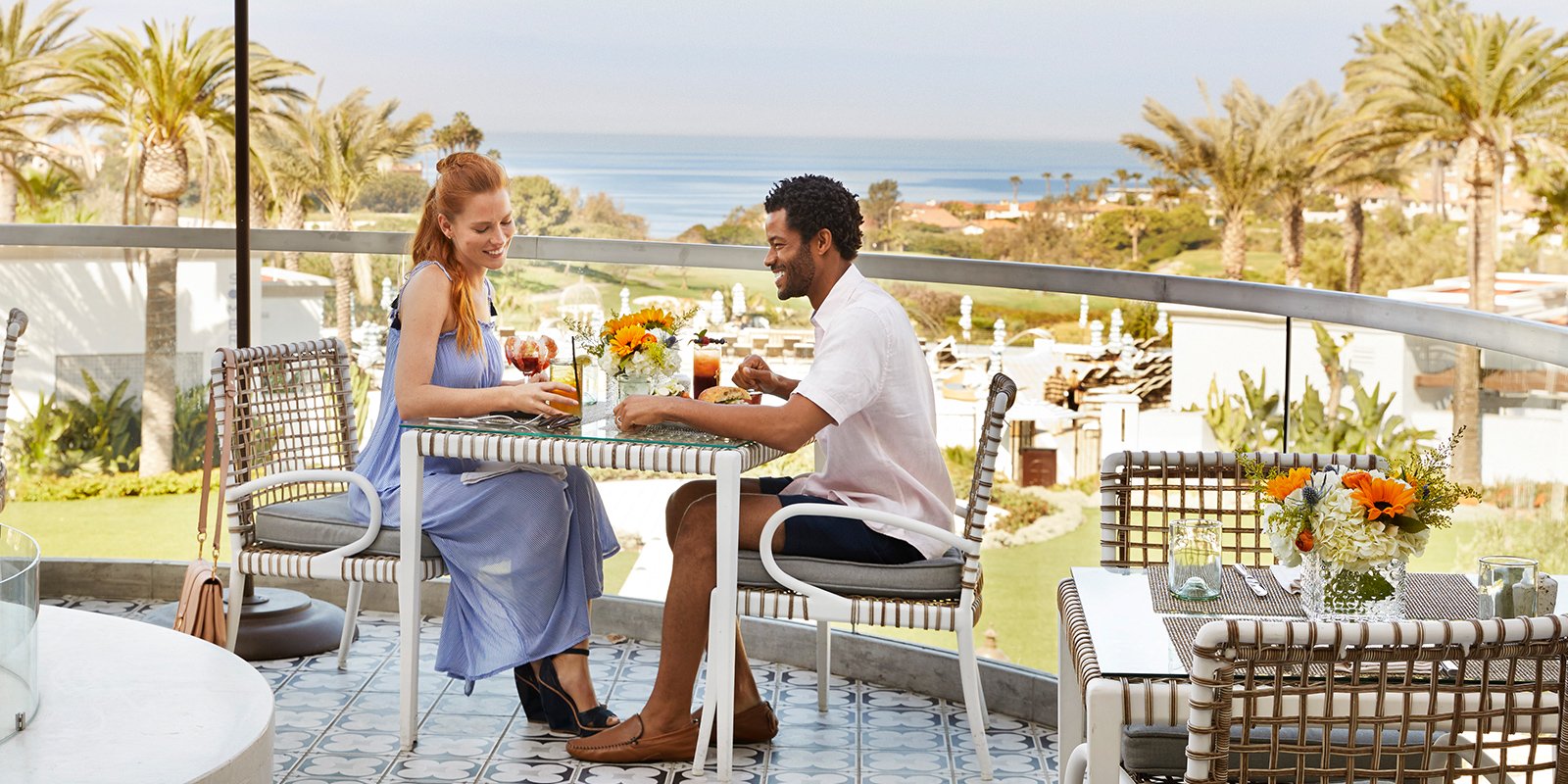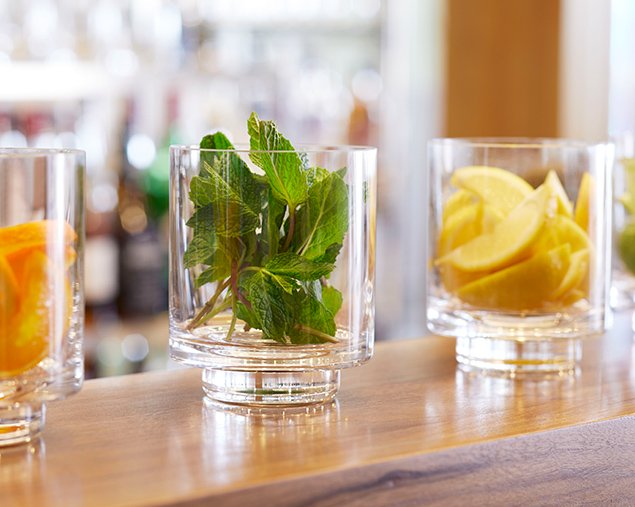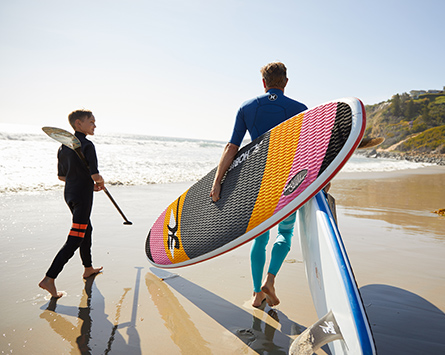 Transitioning a beloved brand is a delicate undertaking—even when it is moving under the umbrella of one of the most-admired hotel brands in the world. So, when Waldorf Astoria sought to rebrand award-winning Monarch Beach Resort (AAA Five-Diamond) and The Resort at Pedregal (which T+L has ranked as high as the No. 1 resort in Mexico and No. 19 in the world), they also sought expert help.
While positioning is always vital, in this instance we largely focused on launch communications at first—talking points, FAQs, messaging designed to put minds at ease for each property. We needed to ensure that past guests in particular saw the Waldorf Astoria transition as an enhancement, rather than a departure from what they already knew and loved about the resorts.
We also created brand narratives for family, romance, and meetings, as well as one that directly addressed the transition. Combined with the talking points and other related pieces, it made it easy to keep the messaging consistent and avoid confusion—which is key during a project with a lot of moving parts.
For Waldorf Astoria Monarch Beach, we crafted email campaigns, fact sheets, website copy, and other materials to support the properties both during and after the launch period; we also assisted in developing and executing the go-to-market strategy, including the communication strategy with the property membership audience.
Both properties have exceeded expectations in terms of revenue, occupancy, and ADR goals within the first year of the transition. Guests were surprised and delighted by the new services and experiences that were delivered through the Waldorf Astoria brand.