Mar Vista Farm + Cottages
Infusing a Dated Brand
With New Vision
Help new owners create marketing materials that capture the soul and unique character of this intimate collection of charming cottages, located just across Highway 1 from the Pacific Ocean.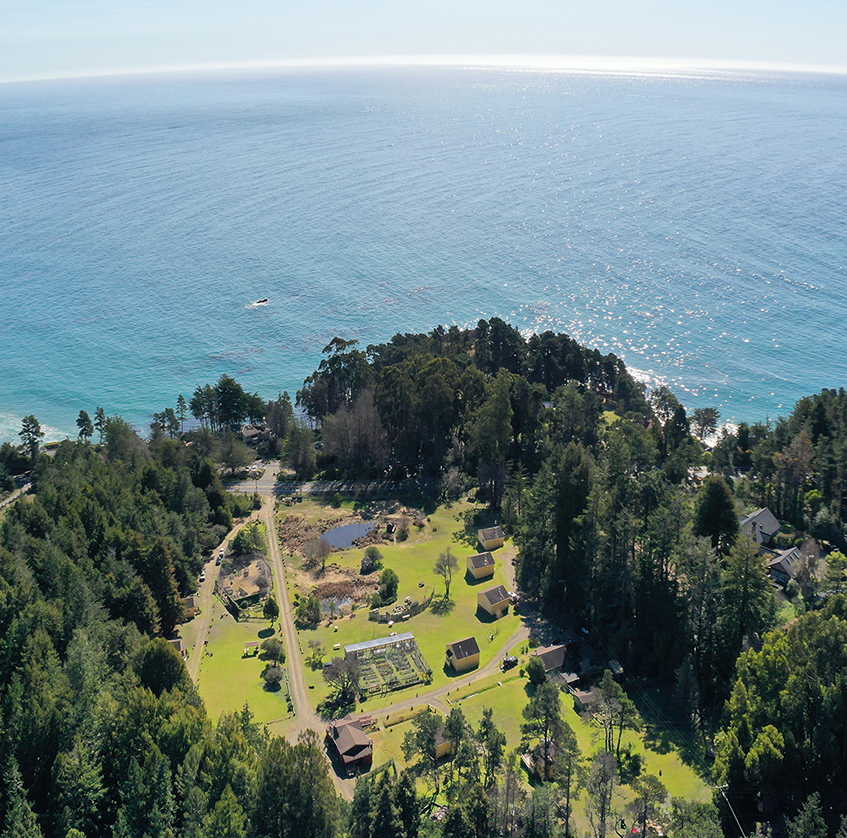 Mar Vista Farm + Cottages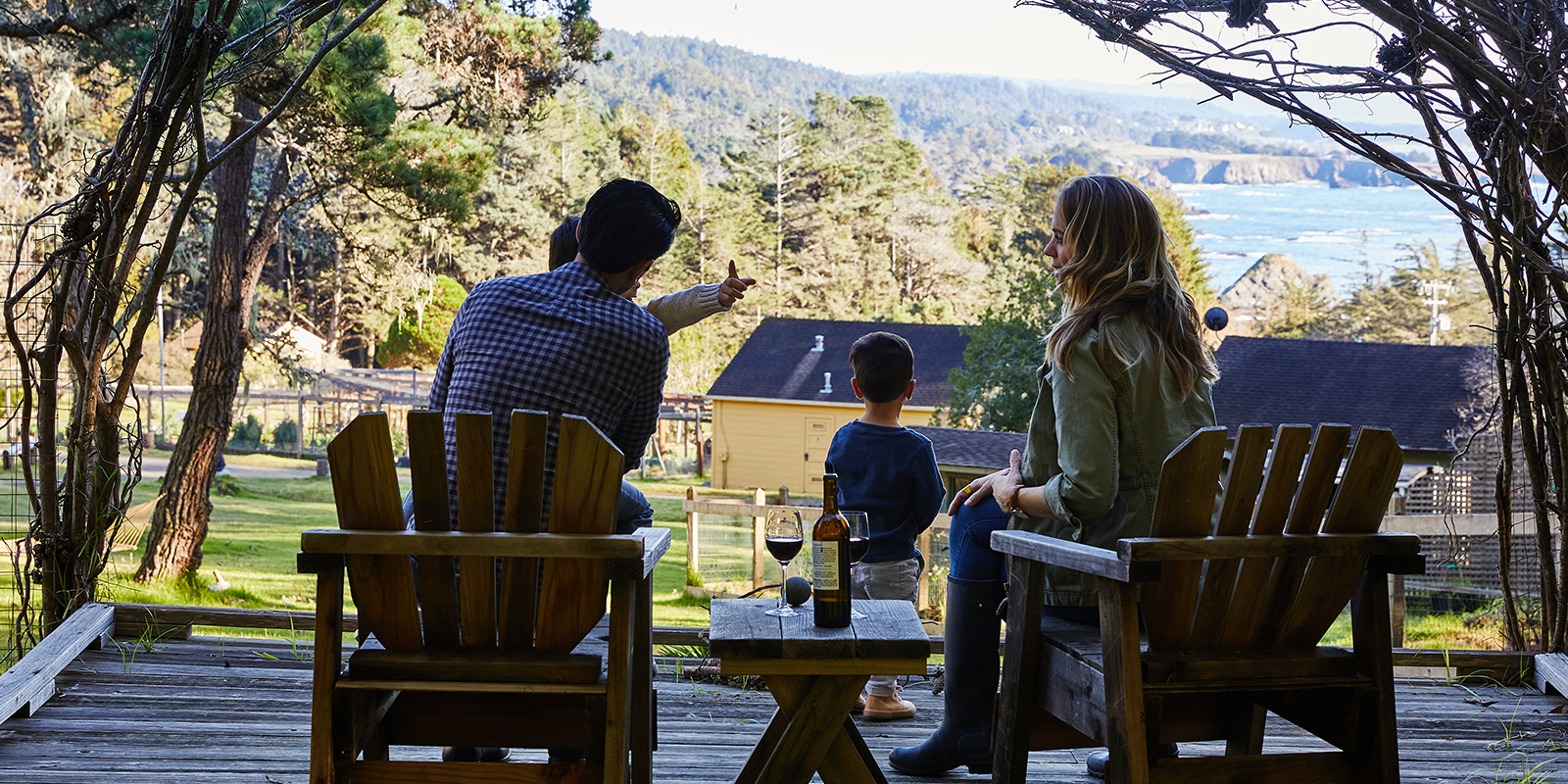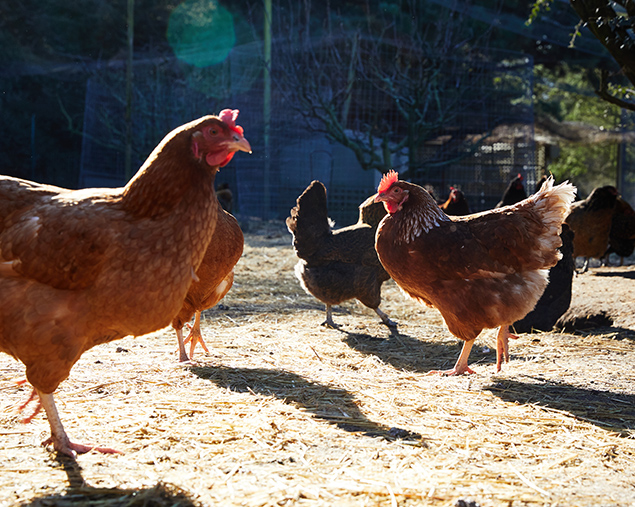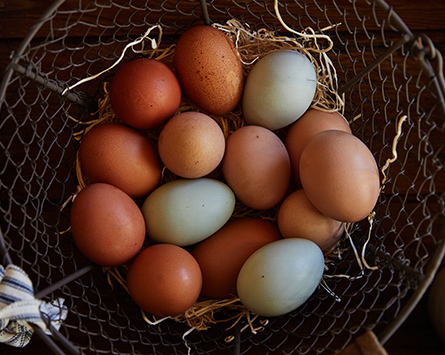 A historic setting that encourages guests to engage with all of nature, from the land to the sea to the animals that call the nine-acre site home, Mar Vista was nonetheless a dated property in need of new energy—something the resort's new owners were more than willing to provide. They simply needed support to bring that energy into new branding and messaging.
We produced a brand book for the new Mar Vista Farm + Cottages, creating a new logo, defining key attributes, crafting a short positioning narrative, and writing a longer story designed to draw in people. The comprehensive book also defined standards for visual communications and assets to ensure consistency. Mar Vista is a place that makes you feel as if you've known it all your life, even if it's your first time there, and we wanted to ensure that came across in all materials.
A brochure and new website were next, along with the guest booklet that is placed in every cottage. Finally, public relations efforts and an advertisement announcing the relaunch meant the new Mar Vista was ready to roll.
Mar Vista's timing was fortuitous—although the resort had to navigate COVID, of course, the pandemic brought about the rise of "cottagecore," a subculture romanticizing historic rural living. (The release of Taylor Swift's albums "Folklore" and "Evermore" helped drive the trend.) Following the rebranding, Mar Vista revenue and occupancy rose significantly, along with a massive increase in KPIs for website metrics. Press was strong as well, with online coverage in Condé Nast Traveler, MSN, Parents.com, San Francisco Magazine, and other outlets.