Recovering From the Challenge of a Lifetime
Help clients prepare clear, effective messaging in response to the COVID-19 pandemic. From closures to reopening and everything in between, we were tasked with positioning our clients to emerge from the crisis even stronger.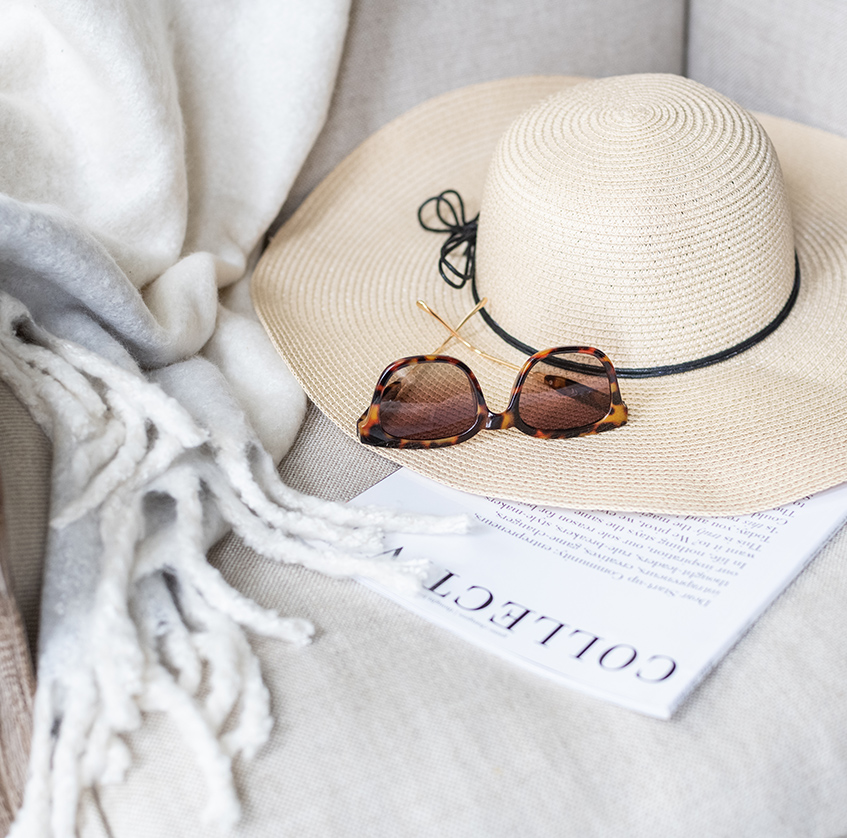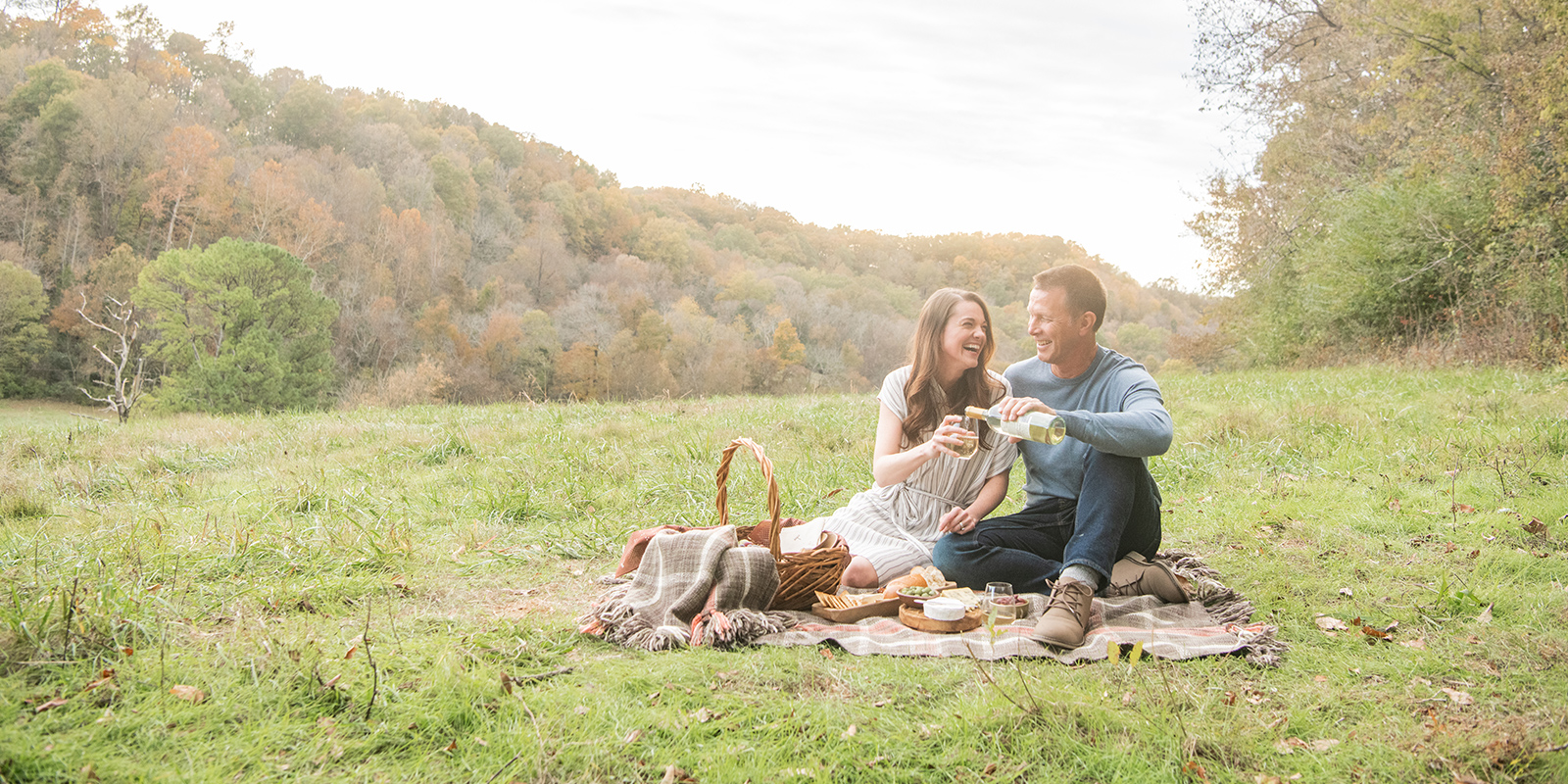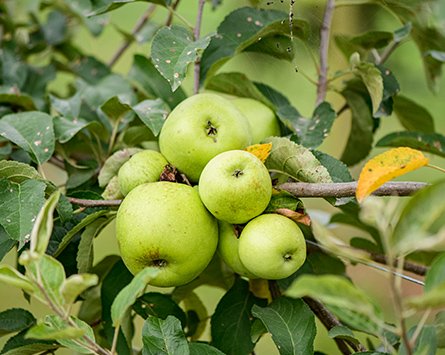 Brown Marketing worked with clients to create reopening plans—including positioning, messaging, email communications, safety FAQs, website updates, internal Q&As, video and call scripting, press releases, advertising, social media, and more. We also updated brochures and menus when necessary. With so much uncertainty surrounding the pandemic, it was important to put guests at ease and keep them informed of safety protocols and offerings that aligned with the new "normal."
Properties need to stay on top of their collateral—not only to revise outdated information, but because trends and challenges can impact what you want to promote. For instance, during a time when people were being encouraged to practice social distancing, you wouldn't want to highlight group photos in your brochures and other collateral.
It's critical to ensure staff at all levels are on the same page—provide them with information like Q&As, clear policies, and protocols, so they can provide consistent information during interactions with guests and potential guests. While this is important when times are good, it's essential when challenges arise.
Not everything needs (or deserves) a positive spin. It's okay to be human with your guests and followers; COVID was a significant challenge and a struggle for many. Recognizing that, rather than trying to make everything positive, can help you build stronger connections through empathy.
Maintaining connections is critical. Properties with strong social followings were able to stay connected with their existing audiences, which helped as things began to open back up. Those without strong social followings had a harder hill to climb.
It's a good idea to have a "disaster plan" in place. Document what worked well and what didn't during the pandemic for future use. Will another variant emerge? Is another pandemic on the horizon? What else could prove disruptive to the industry? It's hard to say, but preparation allows you to act quickly and decisively if something does happen—and that can make the difference between surviving and becoming a casualty. It could also help you thrive, rather than just survive.
We are here to help you prepare for both the expected and unexpected, so you can hit the ground running when it's go time.